»

Photos

»

News

»

Chocolate Tastes Best In Cream And Orange Cups!
Chocolate Tastes Best in Cream and Orange Cups!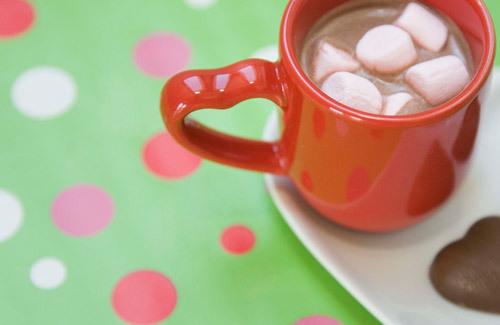 European scientists have made an discovery that will revolutionize the way you drink your hot chocolate!Researchers at the Polytechnic University of Valencia together with scientists at the University of Oxford are saying that if you want your hot chocolate to taste best, go for cups colored in cream or orange. Weird but fact!