»

Photos

»

Cake

»

Burnt Food Museum
Burnt Food Museum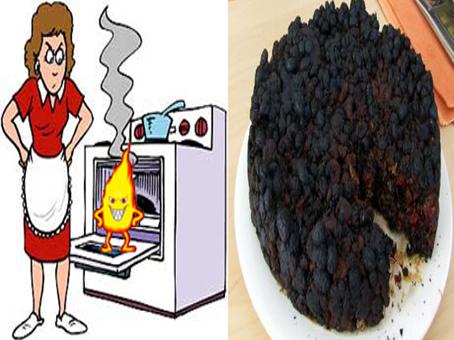 The Museum of Burnt Food is all about "Celebrating the art of culinary disaster" with its bizarre exhibition of all kinds charred foods. The museum houses over 49,000 charred, scorched, seared and singed food items that range from carbonized venison, elephant, fish, poultry and pork to over cooked potatoes.
There is a special section for burnt toast called the Hall of Burnt Toast which has an exhibit of over 2,000 specimens. Likewise, there are separate sections such as the Rice and Wheat Gallery, Hall of Charred Condiments and another space dedicated to burnt legumes. The museum is the brainchild of Deborah Henson-Conant, a science historian and a organic chemistry fan since childhood.
The museum records a footfall of 25,000 plus people annually!
Original Images:
nhrollerderby.com
meatbasics101.com
equineheaven.blogspot.in