Roker On The Road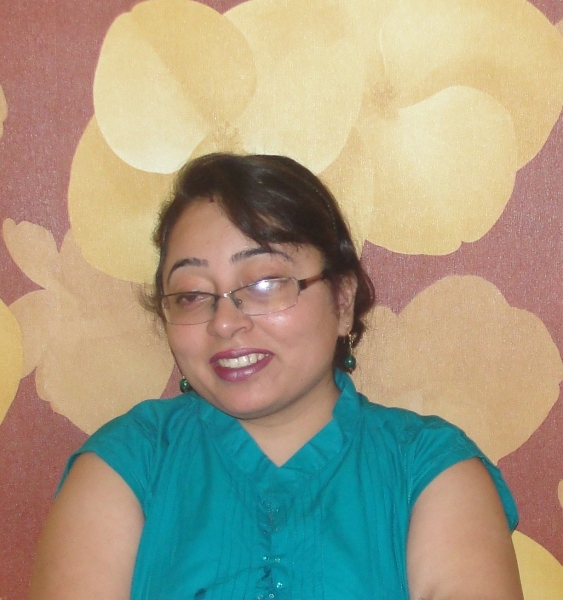 Roker On The Road is a TV show aired by Food Network. Al Roker, presenter of 'The Today' show on NBC tries to find out various food related anecdotes as he travels across the length and breadth of the country. The show also aims at introducing certain quirky characters and weird ideas to its viewers. A website that exists by reviewing potato chips or a men's only cooking club as well as a Russian immigrant keen on whipping up world class gourmet fare at his tiny stall located on a hockey rink are some of the people that the viewers get to know about, courtesy the show.
The show began airing on the 1st of January, 2006 and is currently on a hiatus with the second season still pending.
Format Of Roker On The Road
Al Rocker is the exclusive host of the show and single handedly communicates with his viewers while interviewing people along the way. Apart from entertaining his viewers with food related amusing incidents; he also manages to try his hand at cooking. Frying doughnuts at a roadside café or manning a busy deli counter during the rush hour are some of the main highlights of the show.
Noteworthy Episodes Of Roker On The Road
The series included several popular episodes. A few notable ones among them are:-
Aromas- Al Rocker meets a man who can sense fish being sold.
How Sweet It Is- Al learns the secret of making chocolate molds.
On The Farm- The viewers are introduced to a man who is forced to deal with bees on his rooftop in NYC.