»

Blogs

»

Facts

»

Yummilicious National Chocolate Cake Day Recipes
Yummilicious National Chocolate Cake Day Recipes
Chocolate Cake Day is here and although, there is a rich culinary history behind cakes of all kinds, chocolate included, we doubt you would be as interested in its history, as you are in the chocolate cake. When a company called O. Duff and Sons made the first boxed cake mix in the late 1920s, it gave people the freedom to bake their favorite cake even if they were not professional chefs. Then, in 1947, General Mills launched one of their first Betty Crocker cake mixes. However, it was not till 1948 that Pillsbury would introduce the first chocolate cake mix.
Ever since then, the most popular flavor among cakes is chocolate, also made in varieties like Black Forest, Devil's Food, Flourless, Fudge, Ganache, German Chocolate, Lava, etc. Whatever the variety, there is simply no substitute for the sticky, gooey, creamy, moist chocolate cake. Here is how you can celebrate this day at home and keep your kids happy.
For those who are strictly vegetarian and don't even eat eggs, this recipe is a godsend. Leave the eggs out and pick up all the ingredients as shown in the recipe link. Work according to the instructions and your chocolate cake is ready.
What is better than a chocolate cake? A triple chocolate cake, of course! But this recipe is different. Instead of a slice of cake, you can serve it in glass bowls by spooning it out from the crock pot, in which it is cooked. This is chocolate cake and chocolate pudding, rolled into one.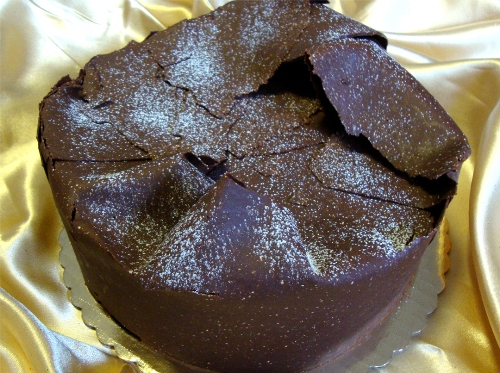 Another vegetarian recipe for chocolate cake lovers! It has all vegetarian ingredients but it is so delicious that even egg-lovers will not be able to avoid it.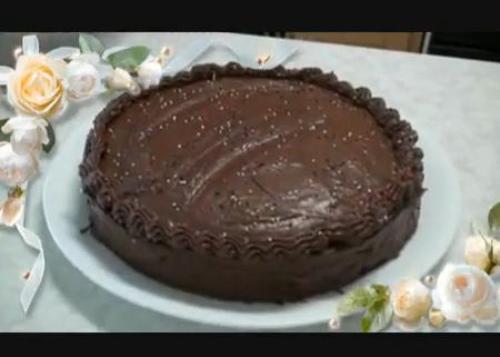 Another recipe with an overdose of chocolate but surely that is permissible because, after all, you get to celebrate the National Chocolate Cake Day, only once a year.
If you are celebrating this day with kids at home, then you should probably opt for this recipe. It looks beyond the traditional form of chocolate cake and allows you to create little lollipops of chocolate cake, which the kids are going to love to eat.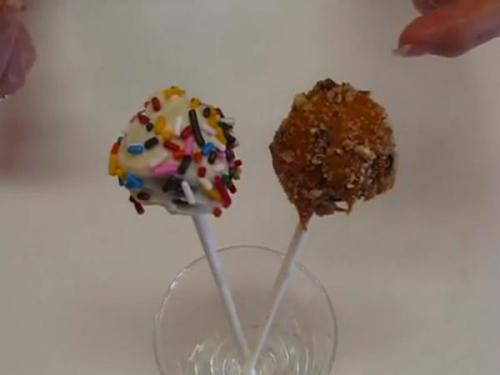 Other Articles You May Like To Read:
1. How To Celebrate National Chocolate Cake Day
2. Foodie Thoughts For 27 January
3. Top 10 Ideas For Valentine's Day Cakes
Image Courtesy: 123greetings