»

Blogs

»

Personal

»

Thoughts

»

What Is Your Signature Dish?
What is your signature dish?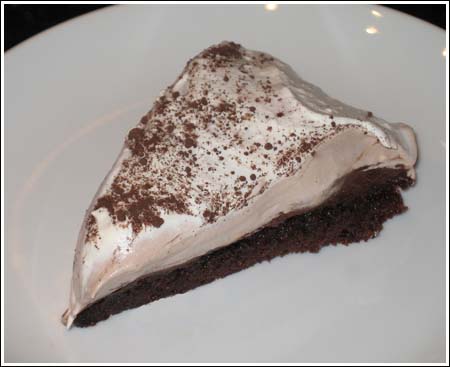 Everyone has a specialty recipe and what is yours – the dish you are known for? Well, mine is Choco-Vanilla Pie, and every time I bake it I can see a twinkle in Jeffs' eyes. He just loves this – not only Jeff the kids next door, my cousins, friends everyone insist that I keep the choco-vanilla pie ready when throwing a party or packing a picnic. Let me know your pick!