»

Blogs

»

Menu

»

What To Do With Leftover Chili Quick Ideas
What To Do With Leftover Chili Quick Ideas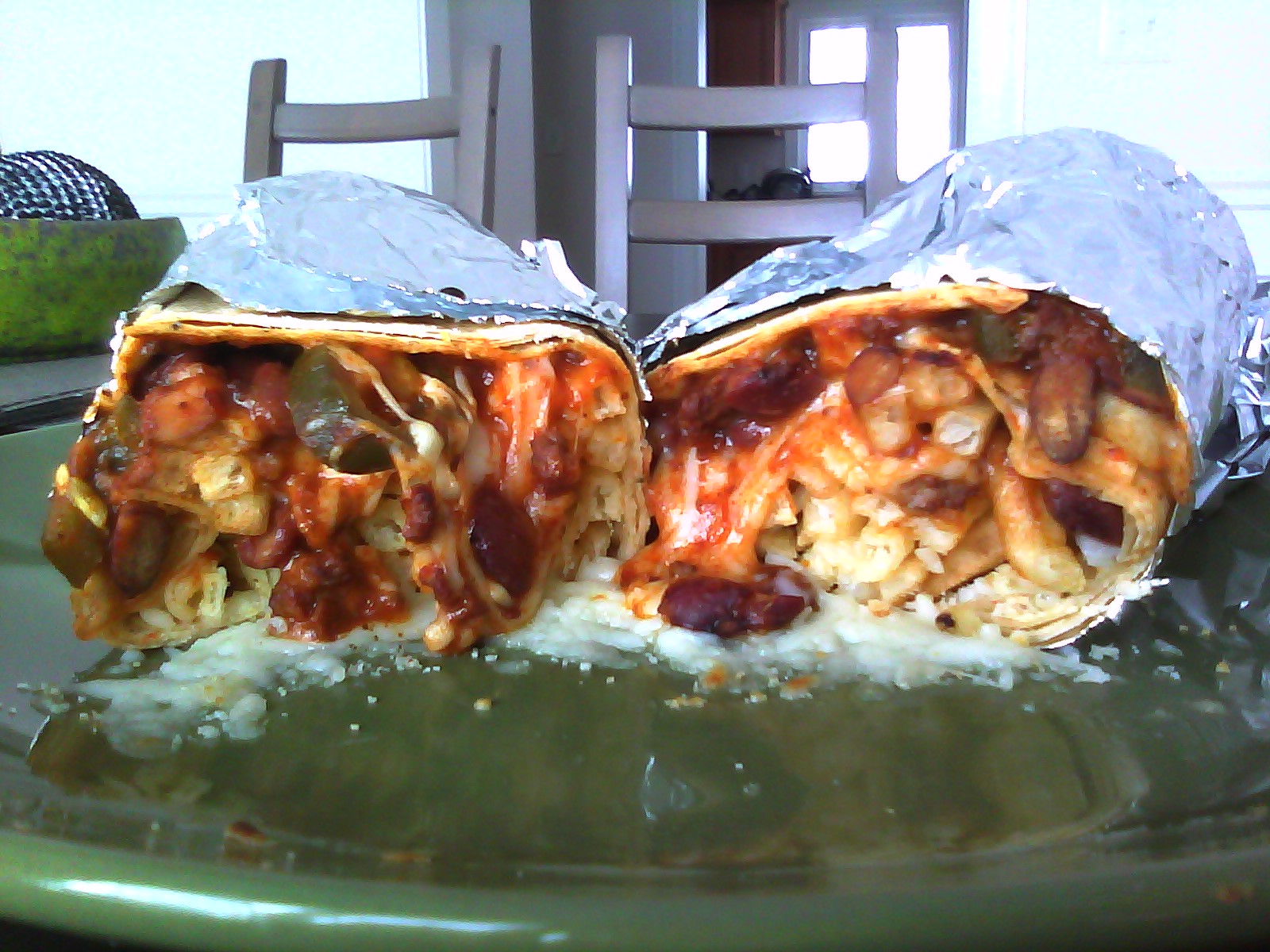 Are you confused with what to do with leftover chili? If you wish to save your money and time, then try these creative things to do with leftover chili. Make use of the refrigerated leftovers to prepare the recipes mentioned below for some tasty delights. To know more about what to do with leftover chili, read on…
Interesting Ideas On What To Do With Leftover Chili
Chili Spaghetti
Just add 2 cups of this delicious leftover stew to your favorite spaghetti recipe for a nice change. This is the simplest and easiest of the things to do with leftover spaghetti also. This Chili Spaghetti is quite enough for a great meal. Garnish the meal with grated Parmesan cheese and a sprig of parsley before serving it hot.
You can use the leftover chili to add flavor to your favorite breakfast burritos. Spoon chili into tortillas and top with enchilada sauce. Roll the tortilla and bake for about 30 minutes at medium to high. Sprinkle grated cheese on the top and bake until cheese melts. Serve hot with a garnish of fresh cilantro leaves and browned onion slices.
Chili Meatloaf
You can use leftover chili to your favorite meatloaf recipe. This is great because you can use hamburger in lesser amounts than is usually needed for a meatloaf.
Chili Eggs
Add a small amount to almost done scrambled eggs along with some salsa if it is thick chili. The best way is to cook eggs in your favorite way and then top with heated chili. Sprinkle on some shredded cheese and few fresh herb sprigs for added taste.
Spread leftover chili between refrigerated biscuits and seal with a fork. Bake the biscuit to golden brown. You can even spoon in chili over biscuit mix pressed into a muffin pan. Top with oodles of cheese and bake until done.
Just stop worrying about what to do with leftover chili. Try these simple, yet tasty ideas and treat your near and dear ones.
Image Credit: mcduffwine.blogspot.com, laserpointerforums.com, ifood.tv
Thanks a ton! I frequently have leftover chili that I have to throw away as my family gets tired of it. Now I can surprise them by trying these out.
Posted on:
16 August 2011 - 9:23am

Save your money with these delicious ideas!
Posted on:
18 August 2011 - 2:21am
Yummy those are great ideas to make great meals with left overs!
Posted on:
16 August 2011 - 10:41am

Most of them a complete meal also!
Posted on:
18 August 2011 - 2:22am

Hey I make Chili Taco Salad with left over chili. Use lots of fresh and crisp torn lettuce, heap the chili on that, top with the usual taco garnishes and enjoy with tortilla chips! Its great
Posted on:
16 August 2011 - 10:43am

Thanks for sharing...
Posted on:
18 August 2011 - 2:22am

good stuff!
Posted on:
16 August 2011 - 11:35pm

Thanks!
Posted on:
18 August 2011 - 2:22am
I love those hot pockets!
Posted on:
17 August 2011 - 12:25am

Those are adorable!
Posted on:
18 August 2011 - 2:23am