»

Blogs

»

Chicken

»

What Are The Best Side Dishes For Chicken
What Are The Best Side Dishes For Chicken
If you are planning to serve a chicken meal to your guests coming over for dinner, it may be helpful to know about the best side dishes to serve with the meal. Here is what goes well with chicken, any time of the day -
1. Chicken Side Dishes from Southern cuisine
There is a wide range of side dishes for chicken in the southern cuisine. Some of the most popular chicken accompaniments are:
- Coleslaw
- Lima or butter beans
- Sweet Potatoes
- Corn bread
- Potato salad
- Vegetable greens served with vinaigrette
2. Chicken Side Dishes suggestions in French cuisine
Chicken forms a staple food in France and may be cooked with onions or turnips to create traditional French dishes. Some of the common side dishes are:
- Steamed artichokes served with butter
- Onion bread pudding
- Tossed asparagus with almonds and vinaigrette
- Ratatouille
- A spinach and mushroom quiche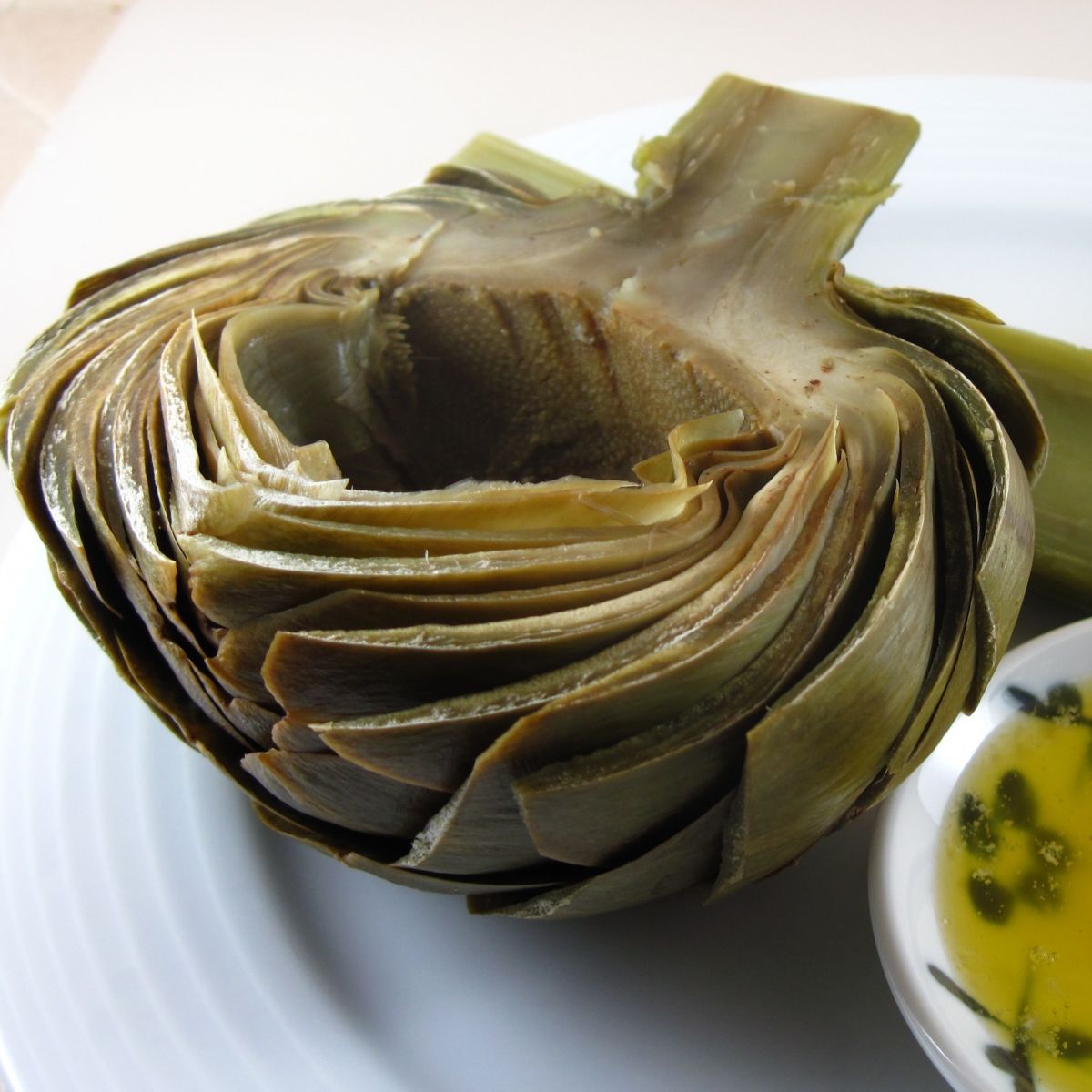 3. Chicken Side Dishes suggestions in traditional American cuisine
Chicken has been a popular mainstay in the American cuisine and is consumed as starters, snacks and main course. Some of the most common and popular side dishes for chicken are:
- Potato gratin
- Steamed and baked green beans
- Corn on the cob
- Green salad topped with some dressing
- Glazed carrots
- Soups such as Butternut squash
- Snap peas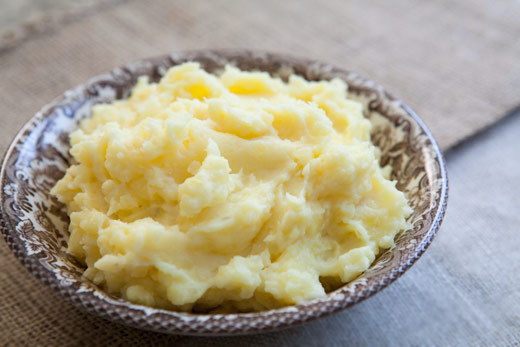 4. Chicken Side Dishes suggestions in Italian cuisine
Italian flavors go very well with the chicken dishes specially when fresh herbs and vegetable greens are available. Some of the popular side dishes are:
- Risotto with herbs
- Cold polenta sliced
- Pasta marinara
5. Healthy Chicken Side Dish suggestions
For the health conscious people and for people watching their weight the following options are both healthy and delicious:
- Vegetable greens salad with healthy dressings like Greek dressing
- Olives and lemon salad
- Steamed Spinach
- Grilled fennel
Good suggestions.
Posted on:
19 August 2011 - 3:46am