»

Blogs

»

Occasion

»

New Year

»

Wanna Cook Up Some Luck For The New Year?
Wanna Cook Up Some Luck For The New Year?
New Year celebrations are usually associated with foods supposed to bring in good luck. This is a practice followed all over the world. Be it the black-eyed peas, pork, chickpeas, spinach, or kale, people cook up these special dishes and believe they are eating for a lucky New Year. Here are some of those special lucky recipes for you to cook this New Year: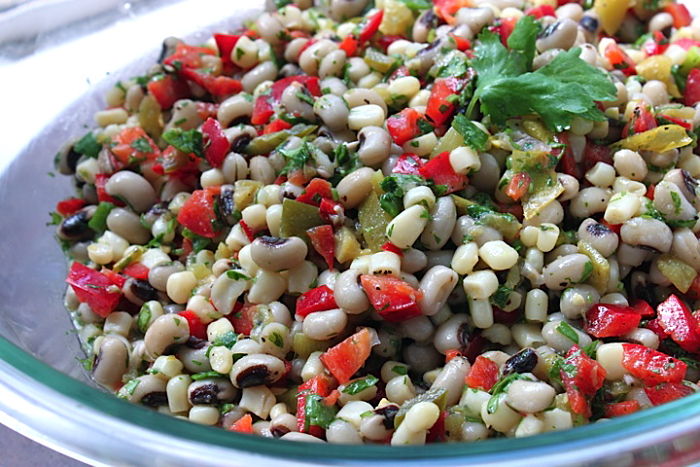 New Year's Black-Eyed Peas Salad:
Americans living in the South of the country believe that eating black-eyed peas around New Year brings in prosperity for the rest of the year. This is because these peas resemble coins in shape and size. Well, this salad is not the only thing you can cook with black-eyed peas. You can rustle up a casserole, make a dipping sauce, or prepare hearty snacks out of these peas.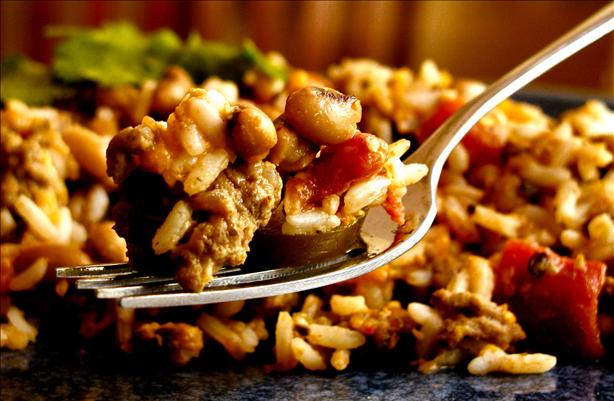 Greek Black-Eyed Peas Salad:
Although, this salad is not particularly Greek in origin, it is definitely a lighter version of what the Southerners like to cook for New Year. But as said earlier, you can always cook it the way you want to. The key is to use black-eyed peas, which are believed to be lucky for you.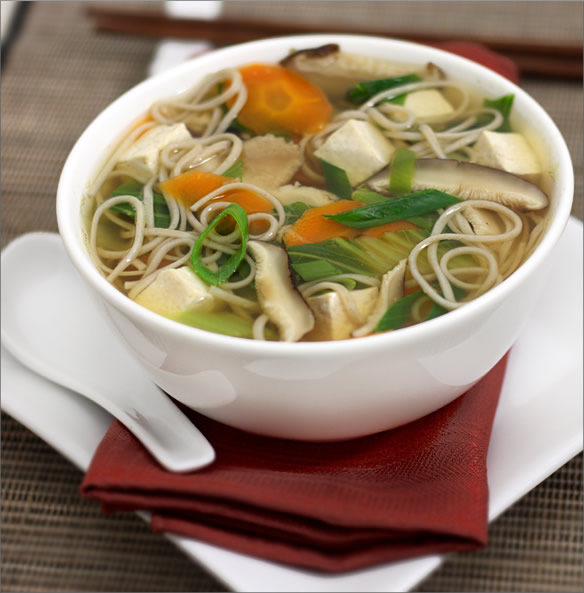 Soba Noodles in Broth with Spinach and Shiitakes:
Japanese believe that eating soba noodles around New Year would keep them in shape and grant them health and longevity. There are a variety of ways in which you can use soba noodles – cold noodles, mix vegetable soba noodles, oriental soba noodles.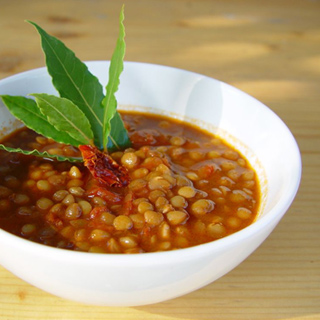 Lentil Tomato Soup:
This soup tastes meaty without the meat actually in it. It is made with lentils and tomatoes and condiments, of course. If you want you can make lentils in a variety of ways like – spicy lentils, lentils & tofu soup, and lemon-lentil soup.
If you belong to a culture where rice, greens, raisins and nuts symbolize prosperity, then this is one recipe you should not miss out on making this New Year's eve.
Fish and Spinach:
Not just in Christianity but in many other religions and cultures across the world, fish and green vegetables symbolize money and prosperity. So, get down and cook this recipe and enjoy a prosperous New Year.
Other Articles You May Like To Read:
1. Traditional New Year Eve Food
2. Top 5 Forgotten New Year Food Traditions
3. Top 10 Traditional New Year Foods
4. Top 10 Foods For Chinese New Year
Image Courtesy: epicurious, fatfreevegan, familyeducation, feastonthecheap, food, mediterrasian, saidaonline