»

Blogs

»

Diet

»

Victoria Beckham Also Reads Diet Books !
Victoria Beckham also reads diet books !
Celebrities read diet books, too!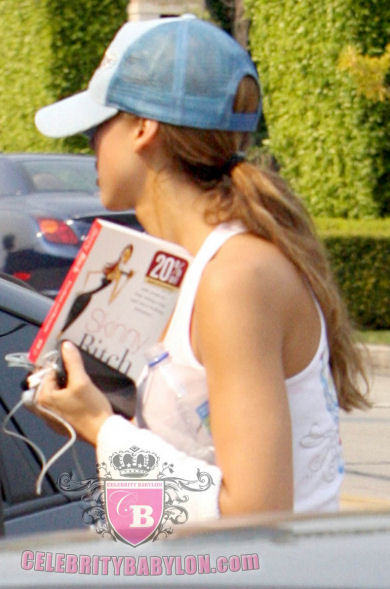 Especially the very popular Skinny Bitch by Rory Freedman and Kim Barnouin. Victoria Beckham, Jessica Alba and Molly Ferguson are among the celebrities who have been caught with this book.

Healthy is one thng but size 0 and anorexia is NOT a good role model for ourselves or our children. Don't become obsessed with skinny and boney looks, as this is just as unhealthy as being obese. Some ex-models talk of never eating anything but lettuce! Healthy balanced meals of Healthy Choices including fruits, vegetables, lean meats, seafood, grains, and low fat dairy are a must. If veg just maintain a good ratio of protein-remember rice plus beans/dahl equals perfect protein. Nuts are also a good source of protein as is dairy. Shanti/Mary-Anne
Posted on:
27 December 2007 - 2:14pm

...and life saver salad is also very important for every beautiful human being!
Posted on:
27 December 2007 - 4:16pm