»

Blogs

»

Occasion

»

Top 5 Super Bowl Cocktails
Top 5 Super Bowl Cocktails
Experience the thrill and energy of the high voltage game at home with friends along with some exotic super bowl cocktails and finger foods . Friends, food, football, and drinks – what more do you need for an energy-filled game experience? Ride on a high as your favorite team takes a lead with these tipsy super bowl drinks in hand….
Super Cocktails For Super Bowl Party
1. Orange Turf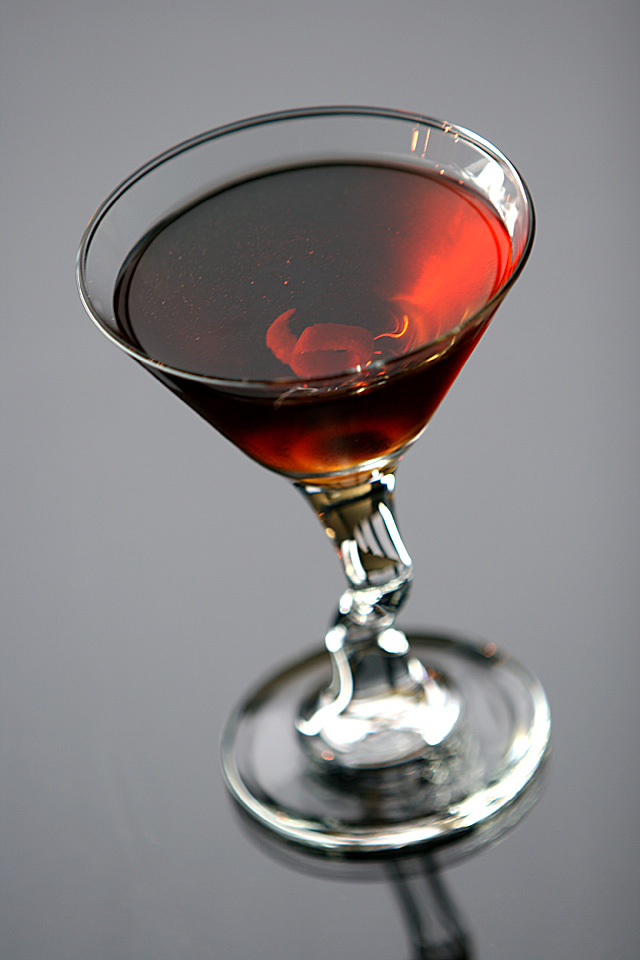 Keep dry gin, French vermouth, and pernod handy! You need these alcohols along with orange bitters to mix up this game drink! Add about 1 teaspoon full of orange bitters to a glass half filled with crushed ice, followed by 1/3 gill dry gin, 1/6 gill French vermouth, and 1 tsp each of pernod and Maraschino. Stir well, strain into a cocktail glass and serve garnished with an olive.
2. Quarterback Sack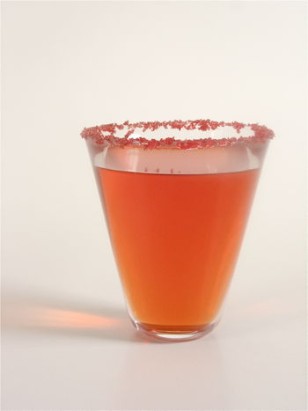 Feel the tipsiness of Blood Mary infused with vodka and gin with this drink! In a mixing glass filled with ice, combine 2 oz each of gin and vodka with 1 oz Triple Sec and 4 oz of Blood Mary mix. Shake well. This mixture serves for 4. Strain the mixture into cocktail glasses and top off with tonic water.
3. Super Bowl Sunrise
This is dangerously good, yet perfect to give that added punch to the game appeal! Add ¾ ounce of grenadine to an ice-filled glass. In a shaker, shake 2 oz tequila, 4 oz orange juice, and half an ounce of lime juice thoroughly and strain into martini glass, before topping off with chilled grenadine, and serving.
4. Touchdown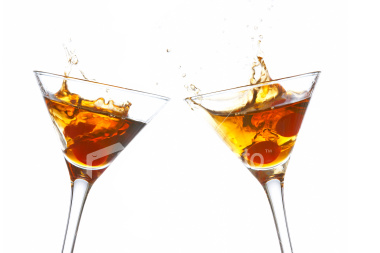 A deadly football cocktail recipe, but quite subtle! 1 part of bourbon is mixed with double the quantity unsweetened iced tea. Strain into a highball glass, top off with lemonade, equal as iced tea, and serve garnished with mint leaf!
The name says it all; no wonder why this always makes way into a super bowl party! Garnished with a twisted lemon peel, this drink is sure to make your blood boil and boost the spirits if the game!
So, are you ready to enjoy a rocking game with these wonderful and exotic super bowl cocktail ideas? Cheers!
Image Credit: thepourpro.files.wordpress.com, liquorsnob.com, ifood.tv, cocktails.wikia.com, scienceofdrink.com, jacobgrier.com

Anonymous says :
Will surely try these on Superbowl weekend
Posted on:
30 January 2012 - 10:11pm
Have a great weekend!
Posted on:
31 January 2012 - 3:07am