»

Blogs

»

Menu

»

Top 5 Mardi Gras Cocktails
Top 5 Mardi Gras Cocktails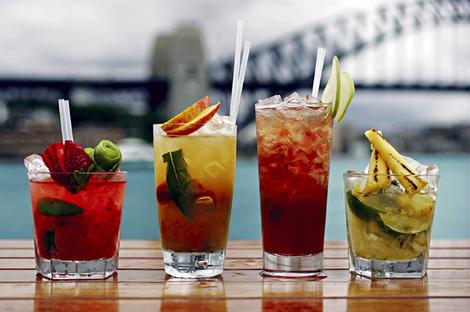 Get ready to take your Fat Tuesday festivities to a new level with these festive Mardi Gras cocktails. They are sure to let you experience the spirits of New Orleans wherever you are in this world. Read on to know more about these intoxicating drinks…
Top 5 Classy Cocktail Ideas For Mardi Gras
A kaluha and rum rich drink, it has the flavors of pineapple juice and coconut liqueur. The first sip of this drink reminded me of Pina Colada! But, this tastes even better!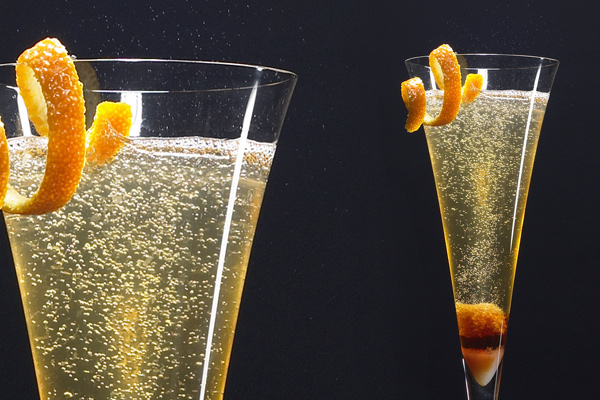 Gin, champagne, lemon, and Angostura bitters! A tart, effervescent drink it is quite refreshing as well. Add a little sugar if you want your drink to be a sweet one! Agave nectar will be a better sweetener as it has fewer calories when compared to sugar.
The classic Mardi Gras drink, it can be prepared very easily. Shake equal amounts of dark rum and passion fruit juice with 3/4th quantity of lemon juice! Serve in chilled Hurricane glass garnished with cherry.
This is the showstopper drink! Flavored with nutmeg, this brandy and milk mixture is sweetened with sugar or honey. Give it a new dimension by adding vanilla ice cream.
Also known as the New Orleans Fizz, this delicate mix of gin, citrus juice, egg white and heavy cream owes it birth to Henry C. Ramos, a bar owner from New Orleans. This fizzy gin based drink is a popular Mardi Gras cocktail.
These invigorating Mardi Gras cocktails are so versatile that you can include them as part of any celebrations! They are sure to render a special zest!
Image Credit: defendneworleans.com, chow.com, free-extras.com

Anonymous says :
Love the fizzy ones best!
Posted on:
6 January 2012 - 4:37am
Fizzy cocktails are perfect party boosters!
Posted on:
10 January 2012 - 2:34am
Body Jewelry & belly button rings, belly jewelry NFL College Navel Rings, Navel Piercings, NFL, NBA, MLB and Sports Belly Jewelry and Logo.
Posted on:
8 January 2012 - 12:06am

Anonymous says :
Milk punch is a traditional recipe, so is Hurricane!
Posted on:
9 January 2012 - 9:13am
Yes, these are two classic drinks enjoyed during Mardi Gras.
Posted on:
10 January 2012 - 2:34am