»

Blogs

»

Facts

»

Top 10 Dirtiest Areas In A Restaurant
Top 10 Dirtiest Areas in a Restaurant
Contrary to popular belief, restaurants are not the most hygienic places to go eat, especially if you are talking about fast food chains. However, if you are a slave to modern living, which may involve weekly trips to local eateries for dining out, then it may do better to keep yourself informed about a recent report that points out the dirtiest, most germ-infested parts of a restaurant to avoid: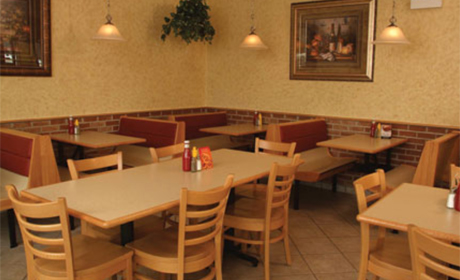 1. Seats --- Yes, seats at a restaurant are its dirtiest part and it is not just because people, including the staff, are constantly touching the chairs to rearrange them. It is also because the restaurant doesn't think much about sanitizing chairs, allowing the germ population to exponentially grow.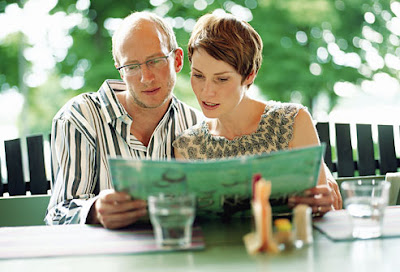 2. Menus - Again the same reason, handled by too many people but not sanitized. Consequently, it is the second-most dirty place in a restaurant.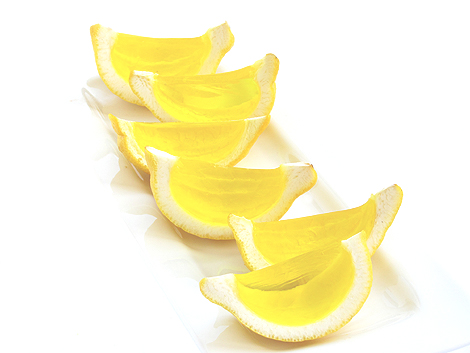 3. Lemon Wedges - People usually pick up the lemon wedges sitting beside the vending machine with their hands, rather than using the tongs provided by the restaurant. This allows the germs to spread from their hands to the entire container because the restaurant doesn't think about changing the container or throwing out lemon wedges that have been sitting there for a while.
4. Salt and Pepper Shakers - Do we even need to spell out the reason here? Next time, use a napkin to pick these up.
5. Tables - The same reason as chairs and no sanitization measures employed. Have you noticed that restaurants typically just brush over the top of the table with a wet rag? Well, that same damp rag was probably used for all the tables and more, allowing germs to spread all over the place.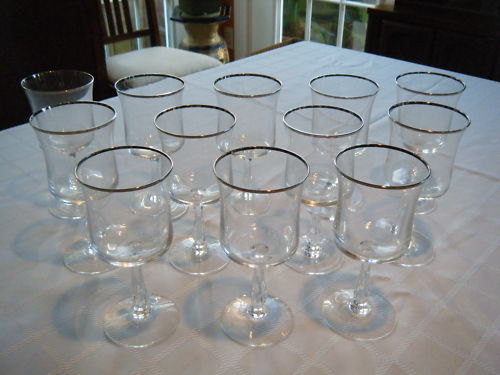 6. Rims of Glasses - OMG! This is because, restaurants usually store the glasses upside down and the surface on which the glasses are kept is, you guessed it right, not sanitized.
7. Bathroom Door Knobs - Too many people use bathroom knobs to open bathroom doors, so, it is obvious that there are going to be germs on these. We suggest doing the same that we recommended for salt and pepper shakers, handle these with the sleeve of your shirt or a paper towel.
8. Bathroom Faucets - The same reason as bathroom door knobs and people touch these prior to washing their hands....
9. Ketchup Bottles - Ketchup bottles tend to reside in the same spot on a table day after day, which enables germs to be rotated between customers and tables.
10. Salad Bar Tongs - These are the least germ-infested place or thing in a restaurant simply because not many people choose to eat healthy - exactly the reason why America is dealing with this obesity problem.
Other Articles You May Like To Read:
1. Are Micro-organisms Becoming Dangerous In Your Kitchen?
2. How To Avoid Food Poisoning When Traveling Abroad
3. Why Are Contaminated Kids' Glasses Still Around?
Image Courtesy: thingsaboutportlandthatsuck, millenniumseating, livingachangedlife, accomacinn, restaurantequipment, granzellas, etsy, stylesdoors, pxleyes, heroswelcome, fortunarestaurantsupply
Perfect place for restaurants lover. I will also try to visit this place as possible as.
Posted on:
23 November 2012 - 6:25am