»

Blogs

»

Cooking

»

Substitutes To Prepare Sugar Free Cherry Pie
Substitutes To Prepare Sugar Free Cherry Pie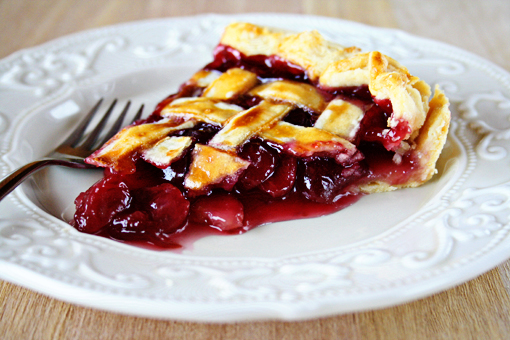 A sugar-free cherry pie may sound like an oxymoron to you but due to increasing health concerns, you cannot enjoy these sugary desserts like before. Are you looking for sugar substitutes for your favorite pie? Here are some helpful substitutes. Although, technically these substitutes are not sugar, but they still raise blood sugar levels, so consult your doctor before opting these substitutes, especially in case you are suffering from diabetes.
1. Agave Nectar
This alternative to sugar comes from the same plant as tequila and it tastes similar to honey. While it is a perfect sugar substitute for tea (both hot and cold), it can also be used in desserts. However, take care to use this nectar in moderation because it has a high fructose content.
2. Maple Syrup
Maple syrup is not just good for your pancakes or waffles but for your cherry pie as well. Grab a good quality syrup before you begin to use it on the pie. This sap also contains a large amount of antioxidants, which makes it a healthier alternative to sugar.
3. Honey
This sugar alternative packs quite a punch with its heavy dose of antioxidants. Add a spoonful to your cherry pie filling and enjoy the benefits.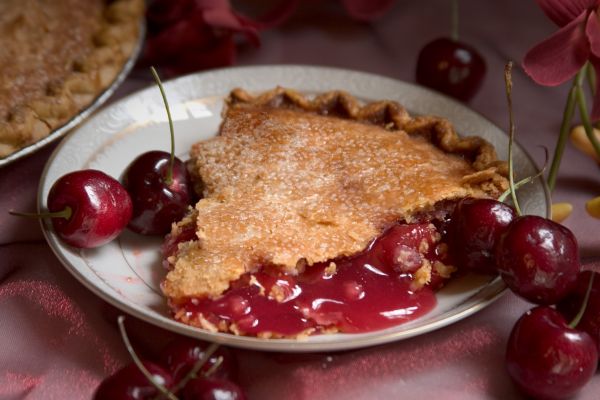 4. Brown Rice Syrup
This syrup is made from brown rice so it is bound to be a healthier alternative to even honey! People use it for granola bars and baked breads, because of its nutty flavor. You can use it for your cherry pie, for the same reason.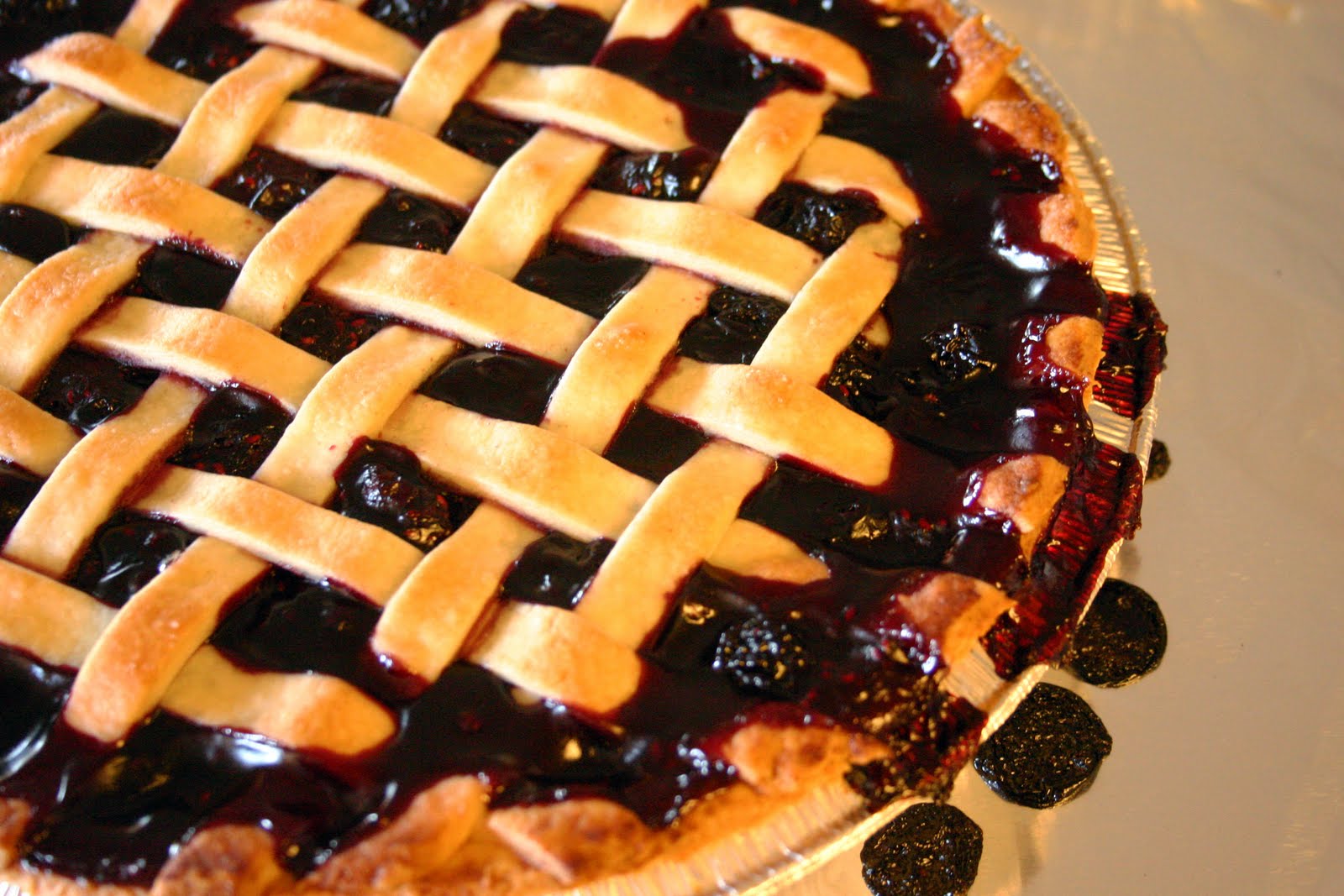 5. Molasses
Molasses is born when sugar cane, grapes and beets come together. This dark syrup, when used over cherry pie, will not only add a deep red color to the pie topping but will also add extra iron and calcium.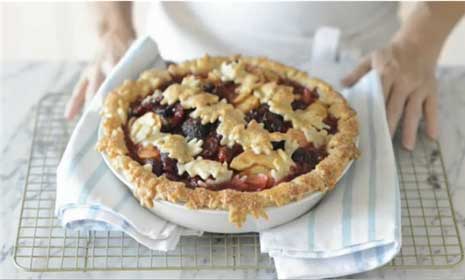 Other Articles You May Like To Read:
1. How To Can Sugar-Free Blueberry Jam
2. How To Make Sugar-Free Drinks At Home
3. Tips To Prepare Sugar-Free Passion Fruit Pie
Image Credit: zoomyummy, locallemons, zestyandspicy, sodahead, sweetlavendarbakersshoppe, bhg