»

Blogs

»

Personal

»

The Freedom Tower Site
I was in New York for a meeting last Friday and the window of the meeting room looked over the Freedom Tower site. Here are a few photos I snapped off.  I must admit it was very hard to pay attention in the meeting after seeing the site.  I for one am looking forward to the Freedom Tower being completed.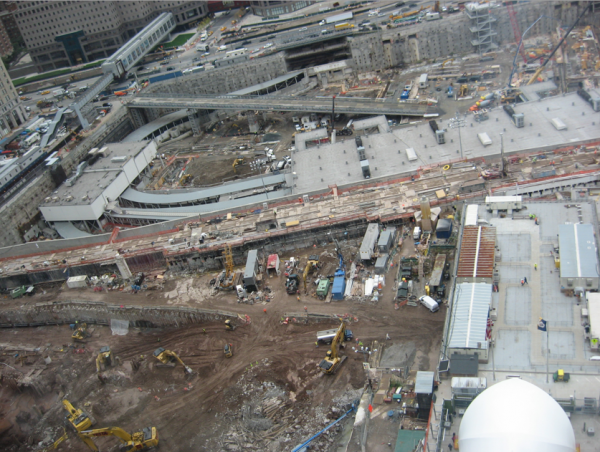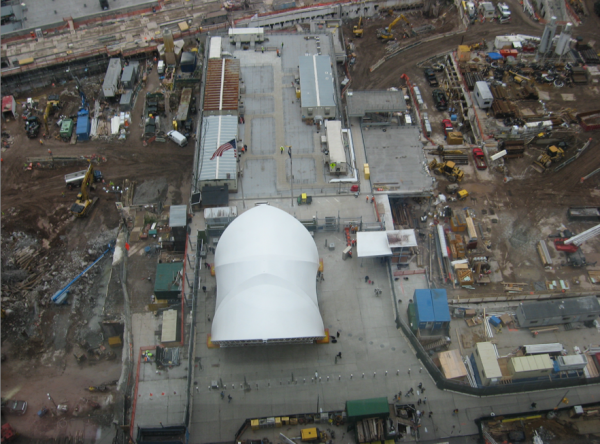 Here is what it is to look like when it is finished. 
Think Back.  Move Forward. 
nice pics ! Bon Appetite!
Posted on:
29 October 2007 - 11:03pm