»

Blogs

»

Occasion

»

The Ultimate Super Bowl Recipe Collection
The Ultimate Super Bowl Recipe Collection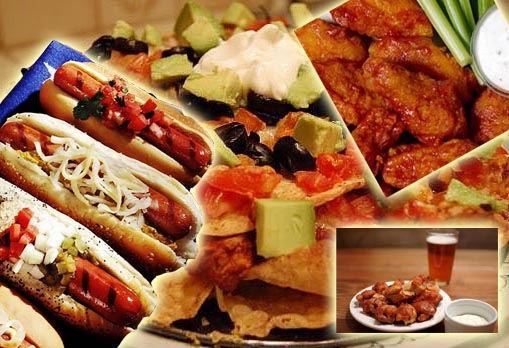 Super Bowl recipe ideas are some of the most sought after ideas for the sports-crazy Americans who celebrate this game. Owing to the fact that Super Bowl Sunday is the second-largest day in the US for food consumption (after Thanksgiving), the championship game is witness to thousands of Super Bowl parties. That being said, we know you need some of the best Super Bowl recipes for your very own Super Bowl Party:
Dips to Start:
Dips are easy to make and can also be prepared in advance. Some of our favorite dip recipes that you can try this Super Bowl Sunday are:
a. Guacamole: This Mexican dip is popular throughout the U.S. and is used as a compliment for grilled meat as well as seafood.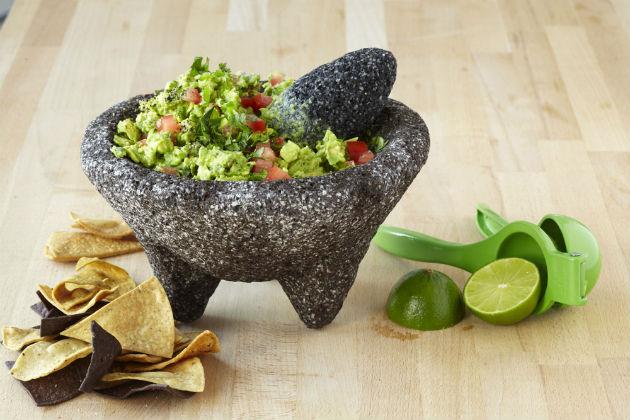 b. Seven Layer Dip: This dip is full of flavor and also looks great served in a deep glass dish because of all the colorful layers.
c. Hummus – Bring in some true Mediterranean flavor to your party and prepare a big bowl of hummus to go with your crackers or sliced pita bread.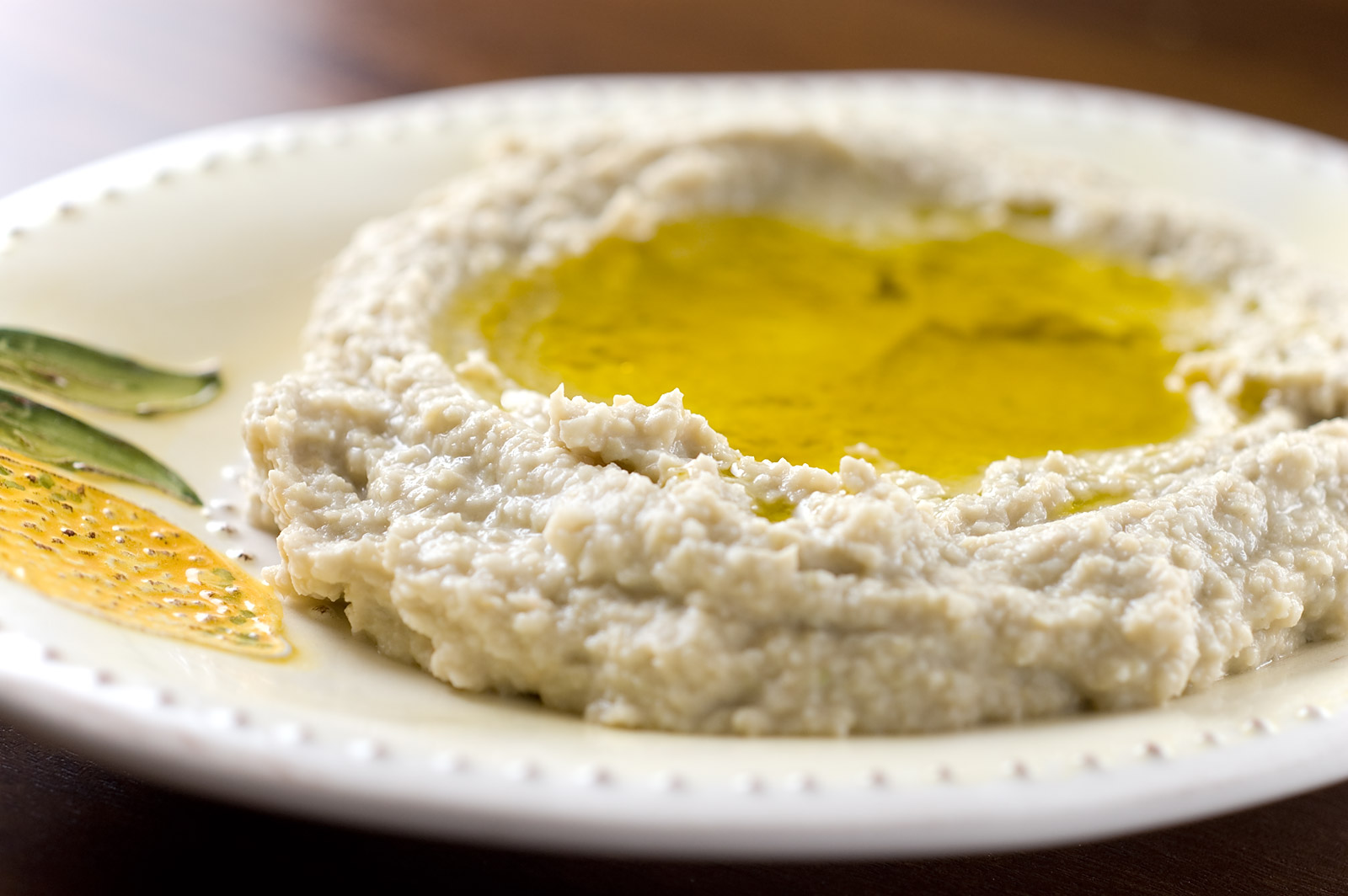 Super Bowl Munchies:
Munchies, aka finger foods, are something that a Super Bowl party should be short on. After all, while watching those nerve-racking moments just before a touchdown scored, isn't it better to chew on some snacks than your fingernails?
a. Spicy, Sweet, roasted Nuts: These should come with a warning: "highly addictive." Serve these with a glass of chilled beer.
b. Chicken Croquettes: These nuggets are crunchy on the outside with a soft, creamy interior. Additionally, what makes this snack even better, is that these can be made with leftover chicken, making preparation a little easier.
c. Cheese Balls – You can consider this as the ideal Super Bowl party food for your vegan guests because these can be made with homemade cheese or tofu.
Super Bowl Snacks:
For most of us, bite-sized munchies are not enough to fulfill our appetite for the entire day. So, here are some recipes that qualify as being a bit more than just snacks:
a. Bread Pizza - A trendy snack that can be prepared in advance by adding a delectable topping of ground beef and grilled sausages on the crisply toasted rye bread. A perfect appetizer on the perfect super bowl menu indeed!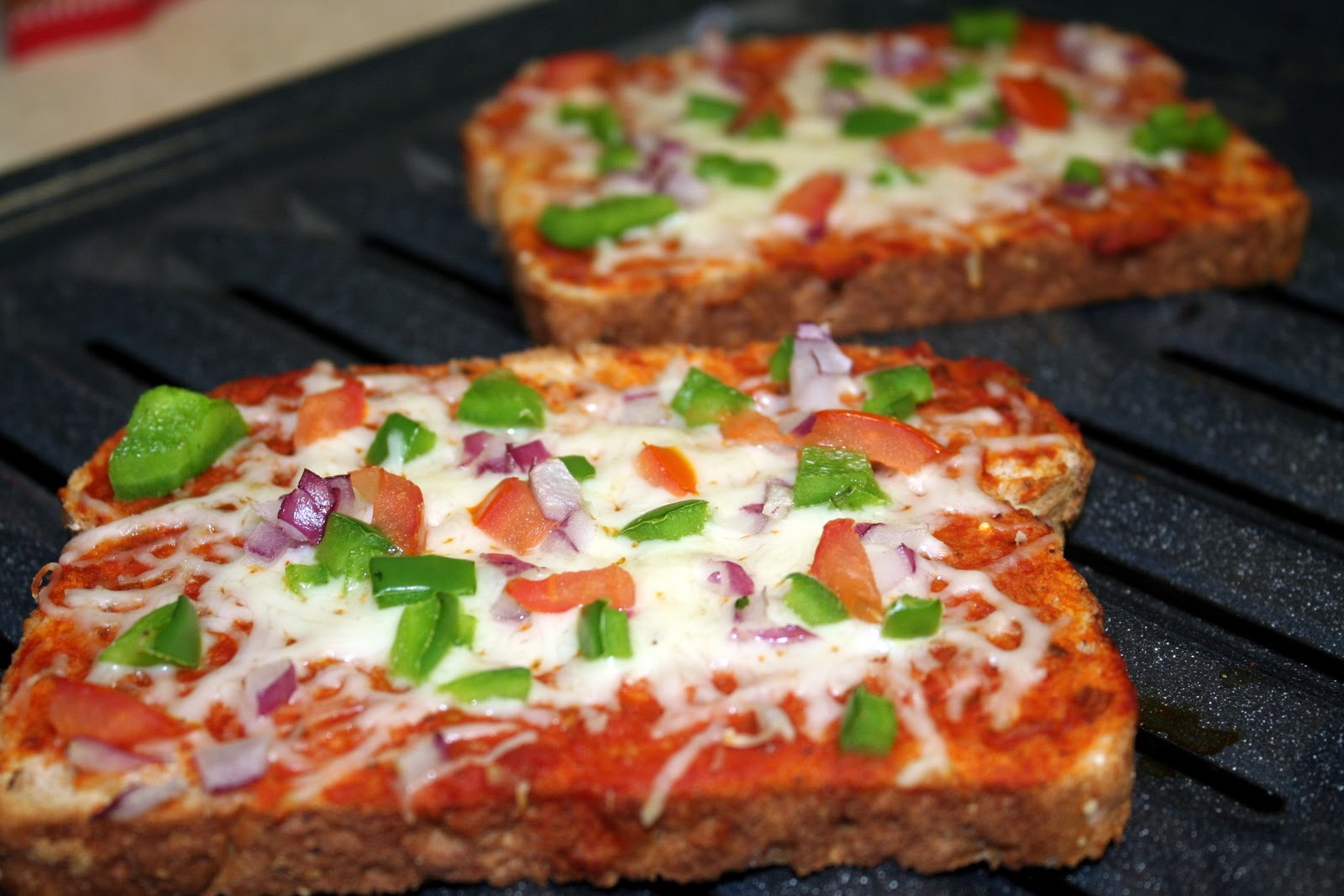 b. Sloppy Joes - A huge sandwich containing beef, onion slices and lots of cheese can never go wrong, especially when you are intent on satiating a group of diehard football fans.
c. Hamburgers - Hamburgers are hot favorites for any celebration, so you can pick this too for the celebration. You can buy readymade patties or prepare them at home and can add generous amount of mayonnaise and cheese to make them most delicious.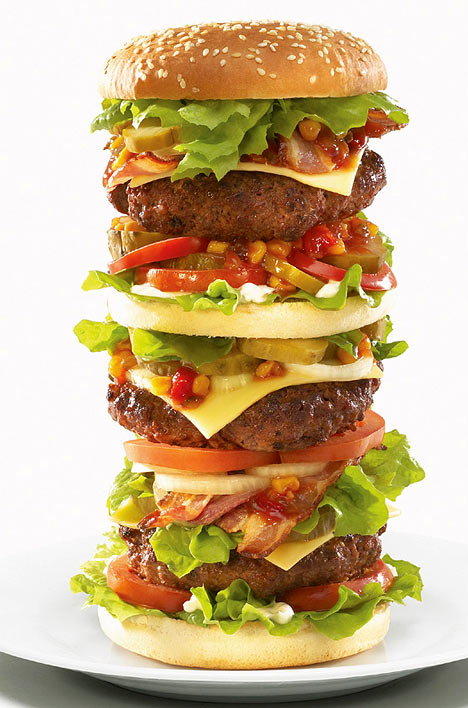 Super Bowl Wings:
The cost of chicken wings has sky-rocketed but yet, Americans are expected to gobble up 1.23 billion chicken wings over the Super Bowl weekend. So, you just have to have these recipes on the menu:
a. Buffalo wings - Marinated chicken wings are served with blue cheese sauce. The blue cheese sauce is prepared using garlic, blue cheese, mayonnaise sour cream and milk. The chicken wings should be refrigerated for 2 to 5 hours and then placed on a hot grill on low. Once they are finished cooking, you can serve it with blue cheese sauce.
Super Bowl Chilis:
Chili recipes from South America bring together a hot and spicy, but filling experience, which should be enough to make your party a success. Here are a few recipe ideas:
a. Chicken and White Bean Chili: This classic combination of black and white beans will fascinate your guests, especially because it is healthy and low-fat. To make it even healthier, try using fresh tomatoes instead of canned tomatoes.
b. Best Texas Chili: This recipe is the best to try on a Superbowl Sunday, especially when you do not want to spend much time in the kitchen.
Time For Something Sweet:
After that large dose of spicy wings and chili, who wouldn't want to have a taste of something sweet? Try these dessert recipes for your Super Bowl Sunday and watch the party come alive:
a. Rocky Road Brownies: This chocolaty treat comes with a drizzling of marshmallows, nuts and chocolate chips, and works well with kids too!
b. German Chocolate Cake Cookies: This is cake and cookie rolled into one, and will allow you to enjoy the action on the television as well as the party.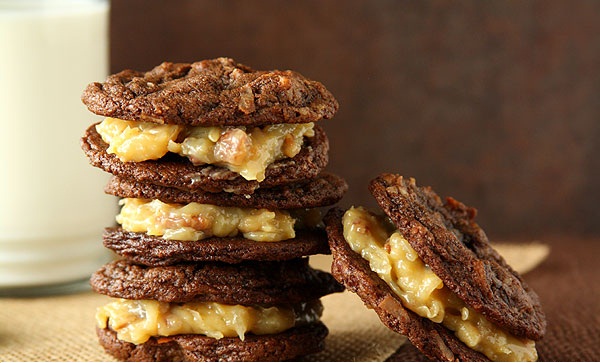 Supe Bbowl recipe ideas like those given above are easy and fun to cook, bake and prepare. Moreover, these do not leave you out of the action for long. Most the recipes can be prepared well in advance and kept aside to be served on the big day. So, now that you are ready with all the food, just put it on the table, place some plates, forks, spoons, beers and napkins nearby and then sit back and enjoy the game!
Other Articles You May Like To Read:
1. Top 10 Super Bowl Party Ideas
2. How To Plan And Enjoy A Great Super Bowl Party
3. Ravenous Fast Food Deals For Super Bowl
Image Courtesy: starpulse, mensfitness, brfoods, lifesambrosia, simplyscratch, learntocookathome, boldsky, ashiiroxx, cookingclassy, bestcookinginforecipes, tumblr, myrecipes, homesicktexan, duncanhines, chocolatemoosey