»

Blogs

»

News

»

Contests

»

The Manliest Restaurant In The United States
The Manliest Restaurant in the United States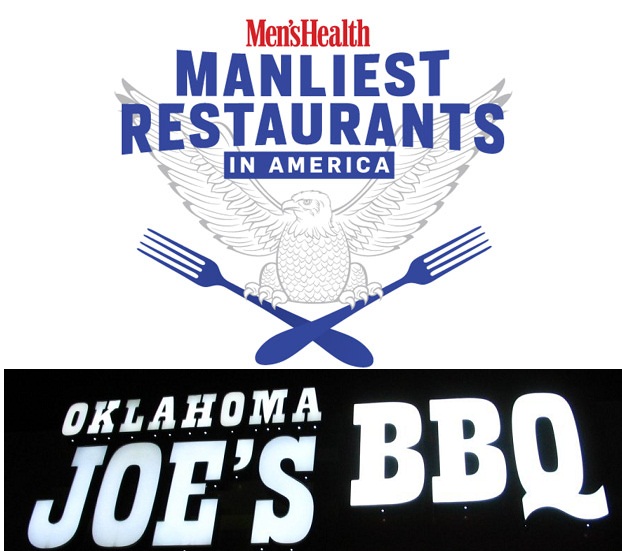 A barbecue joint in Kansas City, Oklahoma Joe's, has earned the recognition of being the 'Manliest Restaurant' of America. The joint defeated 8 other finalists in the competition organized by the Men's Health magazine for the second time in two years.
According to the magazine, Oklahoma Joe's sold 400,000 pounds of brisket in 2011. Its customers are both men and women so the restaurant is surprised why it was titled the manliest restaurant.
Dough Worgul, marketing director of Oklahoma Joe's, tries to explain by saying that it may be because of the meat-centric menu of the joint that the tag 'manliest' got attached to it. However, that doesn't mean the restaurant is going to forget its female patrons.
If you want to go and eat at the 'manliest restaurant' of the country, its burnt ends are specially recommended.
Other Articles You May Like To Read:
1. 5 Best Kansas City Restaurants
2. Kansas Athletics Serve World's Largest Nachos Serving
3. Romney Too Busy To Change Stained Shirt
4. The Top 10 Soul Food Restaurants In New York City
Image Courtesy: menshealth, tivol