»

Blogs

»

Menu

»

Passover Menu
Passover Sedar in one of the most blissful of festivities across the world. Make this even a happier one with these exclusive Passover menu ideas. Check out this traditional Passover menu that we have prepared for you.
This traditional dish marks the beginning of a traditional Passover meal, be it lunch or dinner.
This is one of the most popular recipes to be cooked for Passover and the matzo balls used in this soup are not heavy and doughy but light, fluffy and very, very flavorful!
Olives and glazed lemons lend a Mediterranean touch to this brisket, which you can serve for the main course.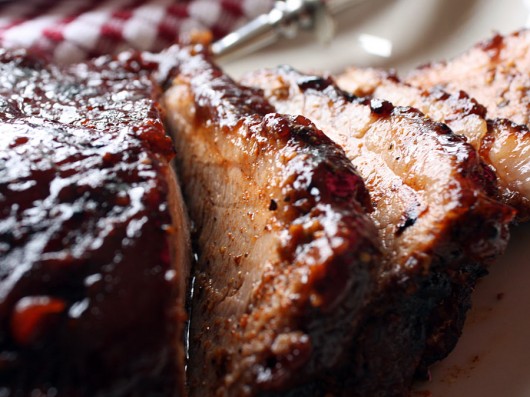 Roasted Asparagus with Garlic & Coriander Oil
Made with just four ingredients, this asparagus dish is loved by all and what's more, it is healthy too!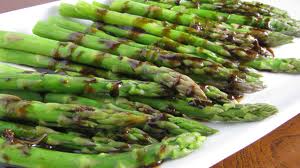 Potato, Thyme & Olive Oil Gratin
In the given recipe, skip the cheese and let the rest of the ingredients be the same and you have a perfect Passover dish for dinner.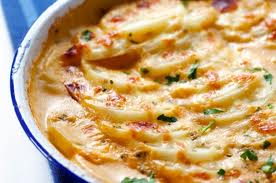 Flourless Chocolate-Almond Cake
Bring out the real Passover spirit with this flourless recipe, which will be the perfect end to a sumptuous Passover meal.
Other Articles You May Like To Read:
1. 5 Best Kosher Wines To Drink On Hanukkah
2. Top 10 Kosher Dessert Recipes
Image Courtesy: tastewiththeeyes, yumsugar, staceysnacksonline, twylah, howsweeteats, theculinarylife, iloveyoumorethanfood

Good list of passover recipies..
Posted on:
11 June 2011 - 11:39am
I'm sorry but this is not a kosher menu.. You cannot mix meat with dairy. I noticed you also posted a list of "Passover" desserts, with more than half containing chumatz. Nice attempt, but maybe stick to areas that you are fully informed in. It would be very sad if a Jew were to read this and be misinformed and/or led astray by your ignorant menus.
Posted on:
1 April 2013 - 12:49pm