»

Blogs

»

Personal

»

Thoughts

»

One For The Tortilla Guy...
One for the Tortilla Guy...
Since The Tortilla guy has been talking about them so much lately I had a Mojito in his honor last night... It hit the spot after a 12 hour work day...
Cheers...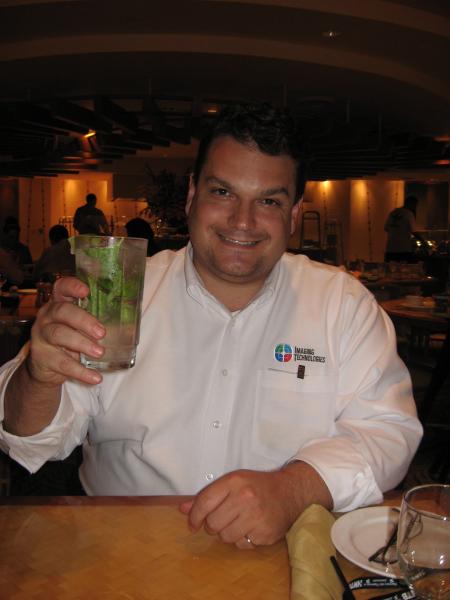 Cheers !!! The Tortilla Guy
Posted on:
4 August 2007 - 7:22am

francesmorales says :
HEY THERE STEVE YOU SHOULD ANNOUCE ALL YOUR WRAPPS SHOWS SO WE CAN SEE YOU IN ACTION LIVE. YOU'RE THE MAN!!!!!!!!
Posted on:
16 August 2007 - 7:19pm