»

Blogs

»

Menu

»

Navratri Specials (Food Eaten During Navratri)
Navratri Specials (Food Eaten During Navratri)

1. No onion and garlic are used in the food during nine days
2. No chemical salt but only rock salt is used
3. Spices used are red chillies, cumin, black jeera, turmeric, choti elachi, saboot kali mirchi, khuskhus and water melon seeds
4. Fresh coriander, green chillies and ginger are used
5. Fruits, nuts, dry fruits, coconut, sugar, makhanna, and milk products like milk, yoghurt, cream and paneer are used
6. Flours used are -- Sighare ka atta, kottu ka atta, rajgiri ka atta, saboodana and arrowroot
7. Oil and ghee are used to cook food
8. Vegetables used are --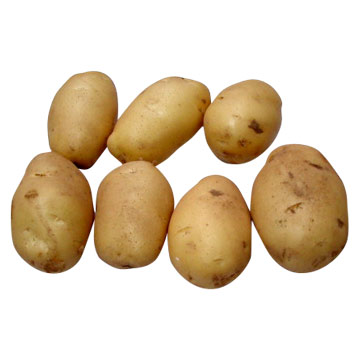 bhopla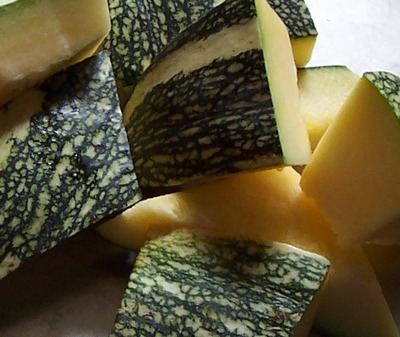 sweet potato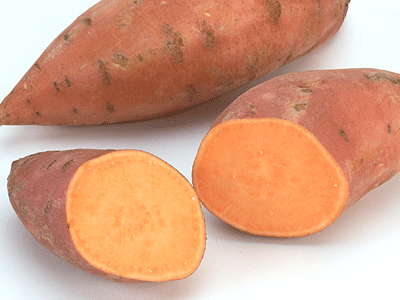 arbi (colocassia)
raw papaya
raw banana
curry patta
lemon
water chestnut
suran (yam)

Nice collections of navaratri foods!
Posted on:
18 October 2007 - 5:18am

Maybe translating each item into English would help non-Indians know what the items are. Shanti/Mary-Anne
Posted on:
18 October 2007 - 12:28pm

Nice blog Special navaratri foods! Foodlover Sarah
Posted on:
19 October 2007 - 1:12pm

The photo of water chestnuts is very interesting and looks so different from what we buy called waterchestnuts. I wonder if they are the same. http://tinyurl.com/3x8wr3 and http://chinesefood.about.com/library/bld_w.htm (click for photo on link) I have never seen the water chestnut in your photo. Is it grown in the water? Very interesting! Shanti/Mary-Anne
Posted on:
25 October 2007 - 3:15pm

Yes Shanti, Indian Water Chestnuts/Caltrops (other names include Sringataka, Jalaphala, Trikonaphala) grows in water in tanks, ponds and lakes. The aquatic herb (the fruit kernel is edible) grows throughout India.
Posted on:
25 October 2007 - 4:15pm

yes shanti snigdha says right... good Information Snigdha Here is many ways to smile!fOODLOVER veerpradeep
Posted on:
17 September 2008 - 5:49am

Anonymous says :
Thank you:) this is my first Navaratri celebration, and I want to make sure I do it right.
Posted on:
23 September 2011 - 10:24am

karan says :
mooli can be taken during navratri ..please clarify
Posted on:
4 October 2011 - 7:41am

Sunil Gulia says :
Can we take the coffee in fast of Navratra
Posted on:
24 March 2012 - 7:05am
Yes u can have coffee!!
Posted on:
15 October 2012 - 6:48pm