»

Blogs

»

News

»

Modern Antonniette: Eat Chicken And Egg If You Can Not Afford Rice
Modern Antonniette: Eat chicken and egg if you can not afford rice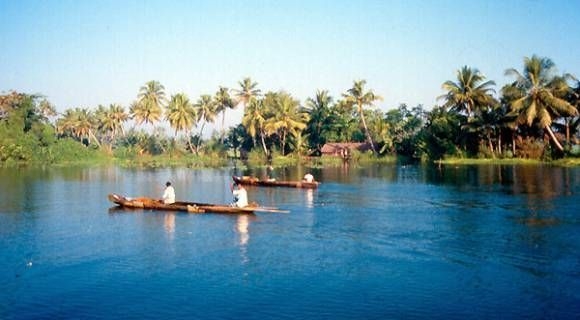 2007 December, 11
Kerala Food Minister C Divakaran has advised his country men to eat eggs, chicken and drink milk instead of consuming rice. "We Keralites should learn to drink milk, eat eggs and chicken instead of devouring morsels of rice," said Food Minister.
The Minister spoke like Marie Antonniette, who had provoked the French Revolution into happening. She had asked her countrymen to eat cake if they didn't have bread.  
The statement itself is the indication of God's own country's situation as far as the rice production is concerned. In last 40 years the area under paddy fields has been reduced to one fourth. 
This statement has troubled the sentiment of general people of the state, who are all ready under heavy burden of high price rate of rice which is their staple food, while the minister has claimed that he has been quoted out of context.  

Kerala is a beautiful state on the southern tip of Indian peninsula. Its scenic and natural beauty justifies to call it "Gods own Country".
Posted on:
11 December 2007 - 10:29am

Interesting!
Posted on:
11 December 2007 - 11:27am

Hey India updates, regarding food security it will be a nice slogan!
Posted on:
11 December 2007 - 11:30am