»

Blogs

»

Occasion

»

Mac 'n' Cheese On Thanksgiving – Pat Robertson Knows Nothing About It
Mac 'n' Cheese On Thanksgiving – Pat Robertson Knows Nothing About It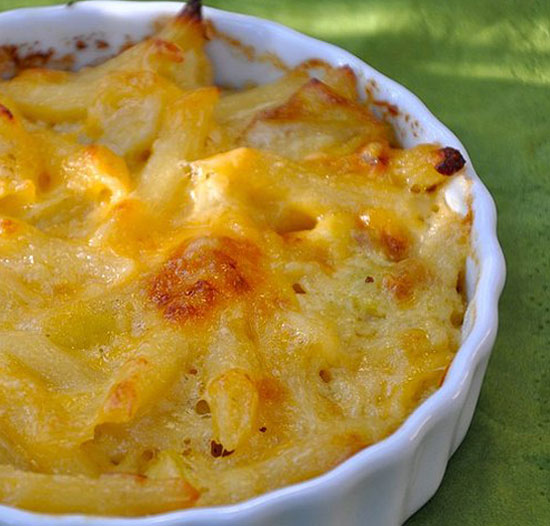 How many of you would think it funny that Pat Robertson, the not-so-dead televangelist, has no idea that people love to eat Mac 'n' Cheese on Thanksgiving? It was revealed recently in a tele-interview that Robertson is completely unaware of people actually loving to eat their favorite comfort food on Thanksgiving, and even during Christmas.
The point came to fore when he was being interviewed by Kristi Watts for the 700 Club. Watts showed Robertson a snippet of her interview with former Secretary of State Condoleezza Rice, in which Rice admitted that Mac 'n' Cheese was her favorite Thanksgiving food. Watts exclaimed right after her and said, "Sister, that is my dish!"
Right after the snippet was shown to him during the interview, Robertson said with a poker face expression, "What is this Mac 'n' Cheese? Is that a black thing?" A slightly flushed Watts tried to bring Robertson and "rest of the world" up to date with the fact that whether it is Christmas or Thanksgiving, you just have to have the macaroni and cheese.
Quite sheepishly, Robertson said, "I really don't. I don't and I have never!" with a nervous laughter and the matter was rested.
However, that has not prevented the netizens from launching into and overdriven discussion over the hidden meaning behind Robertson's quipping remark. Some say that it seems the televangelist had never heard of mac 'n' cheese while others say that it is possible that he might not have heard of it as a Thanksgiving dish.
Whatever the reason behind Robertson's seemingly innocent remark, one thing that remains to be asked is whether you would like to have Mac 'n' Cheese on Thanksgiving. Write in your comments to let us know.
Image Credit- blog.springpadit
Video Courtesy: gawker.com