»

Blogs

»

News

»

Jack Nicholson Wanted To Become A 'Good Chef'
Jack Nicholson Wanted To Become A 'Good Chef'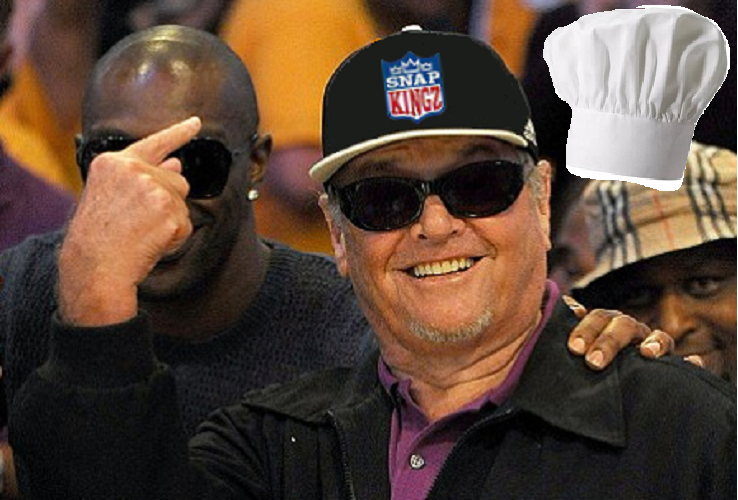 Hollywood legend Jack Nicholson has one regret in life – and that is not being able to learn how to become a good chef. The 3 times Oscar winner and 12 times Oscar nominee, Nicholson recently spoke about his unfulfilled wishes in life and becoming a good chef was on the list.
He told the interviewer that he wished he had learnt to become a chef when he was 18. So far, his only brush with cooking has been working as a short order cook in New Jersey in between acting jobs during his earlier days.
However, that stint came to an abrupt end because once Nicholson made a pancake too thick and when the customer complained, he lost his temper and retorted, "Make your own damn pancakes!" to the customer. That was the end of his cooking life.
Other Articles You May Like To Read:
3. Lawyers Leave Job To Sell Cupcakes