»

Blogs

»

Facts

»

It's National Bittersweet Chocolate Day!
It's National Bittersweet Chocolate Day!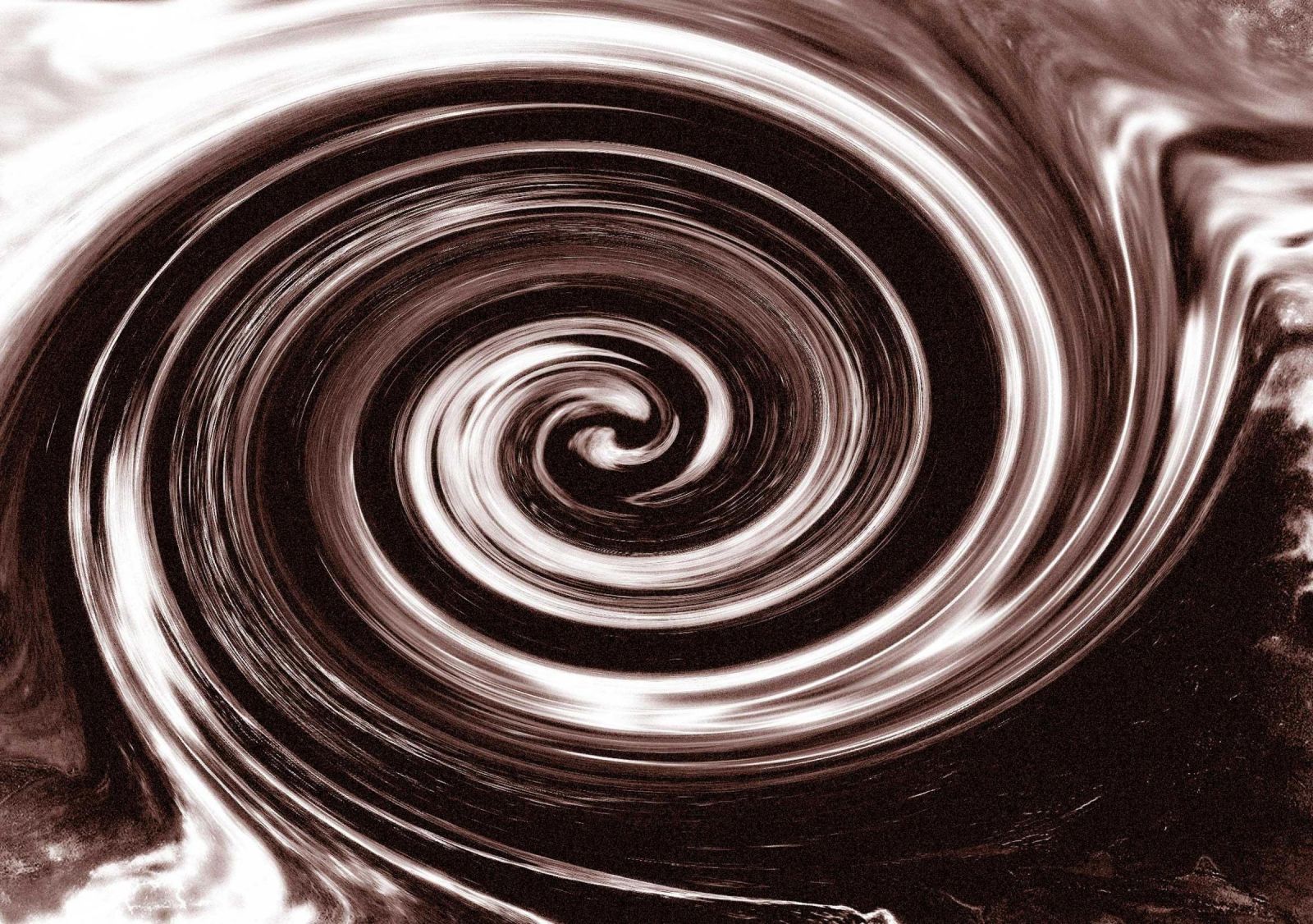 There is not a single soul on this earth whose heart doesn't beat for chocolate, except maybe for some exceptionally strong-willed human beings. If you are a chocolate-lover, then it is time to celebrate because today is National Bittersweet Chocolate Day! Check out some of the bittersweet chocolate recipes below and get inspired to bake something today!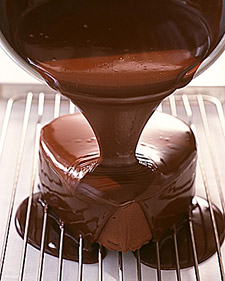 This is one of the easiest recipes to make for celebrating this day, but you do need some patience to make this glaze at home. Pick up the ingredients and follow the recipe. Let the final mix cool for ten minutes before you use it to cover whatever you want.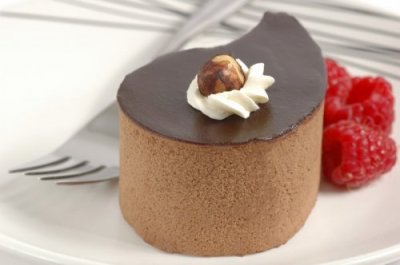 This dessert is rich, tasty and intriguing by itself. The ingredients are simple and can probably be found inside your pantry. Ensure that the mousse is chilled for at least 3 hours before you decorate it with chocolate shavings.
Bittersweet Chocolate Truffles
Truffles are smooth, decadent and make the perfect mini treat for chocolate lovers. While some recipes use amaretto liqueur, you can also use Grand Marnier, Kahlua or Crème de Menthe. When the mix is finally hardened and ready, use your hands to give it the desired shape, roll in toppings of your choice (powdered sugar, cocoa powder, coconut, nuts, etc), and then place neatly on a platter for serving!

This day is perfect for trying out this pudding recipe. You make the pudding in individual serving bowls or in a big bowl and scoop out later, just don't forget to garnish it with whipped cream or chocolate chips.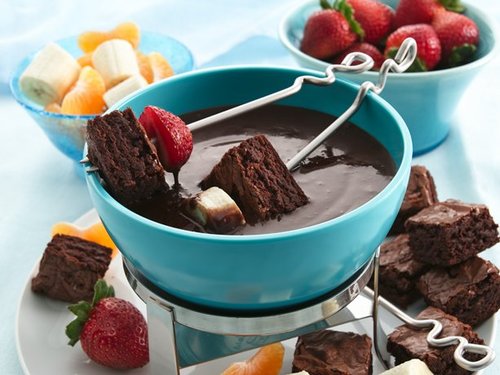 If you happen to be having guests over tonight, try this fun and easy recipe that will save you time and allow you to enjoy the party as well. You can serve a large platter of savory breads, pretzels, rice krispy treats, marshmallows and more to go with it.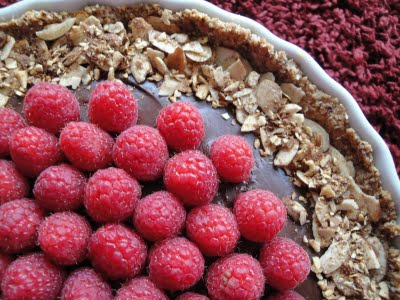 Using oranges and raspberries in this recipe gives it a fun twist and makes it a little different from the other recipes on the list. Additionally, the sweetness from both of these fruits will help enhance the flavor of the chocolate.
Other Articles You May Like To Read:
1. Chocolate Recipe Guilt-free
2. What Are The Uses Of Bittersweet Chocolate?
3. How To Stop Chocolate From Melting
Image Courtesy: lauraswholesomejunkfood, marthastewart, celiacteen, foodanddrinkbuzz, dessert, ohmysweets, orangette, edibleexistence