»

Blogs

»

News

»

It's Shocking About Nestle Food Products India
It's Shocking About Nestle Food Products India
Today morning I received a mail from one of my peers on Nestle food products India and it was a revelation extremely unexpected! This is not the issue with Nestle Products being sold all over the world, but in India alone.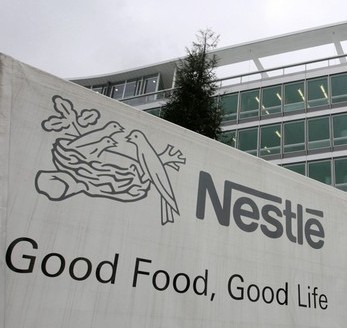 The mail had mentioned it clearly that Nestle management has actually admitted to the fact that they sell extremely low quality products here in India and the fact that it also included baby food actually made me go crazy!
The term mentioned in the mail was Nestle sells genetically contaminated products, although I am not so very eloquent with such scientific terms, I can very blindly say that it is not all good.
I believe this is a piece of information that demands to be spread and shared and so thought of blogging it here.
Read the blog "Why Nestle Makes Me Feel Sick" here of the person who forwarded me the mail and join the campaign in demanding safe food from Nestle in India.
Image Credits –
topnews.in
images.businessweek.com
ishopindian.com


Its shocking and enraging to know that only the India wing of Nestle is supplying below grade products. We've trusted this brand so much.
Posted on:
12 September 2009 - 5:21am

It is really shocking.
Posted on:
15 September 2009 - 4:49am