»

Blogs

»

Menu

»

IFTARI DINNER MENU-3 !
It is the holy month of Ramzan and while the followers of the prophet from all over the world are busy praying & fasting dawn to dusk, we bring to you a delightful menu to break the fast with. Yes, the dinner with which the muslims break fast is called iftar. A good variety of delicious foods are prepared by them for Iftari dinner and here is a sample for you to experience...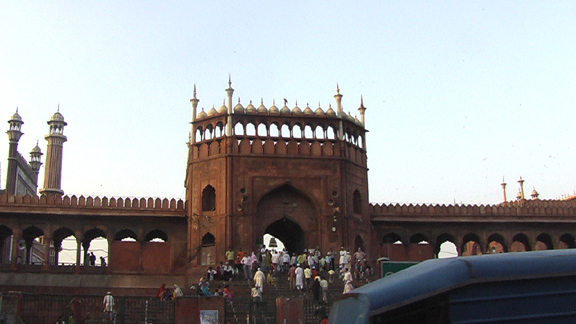 AWESPIRING SUNSET VIEW OF JAMA MASJID, NEW DELHI
IFTARI DINNER MENU:
1.EGG KABABS
http://www.ifood.tv/recipe/egg_kababs
2.FISH CURRY: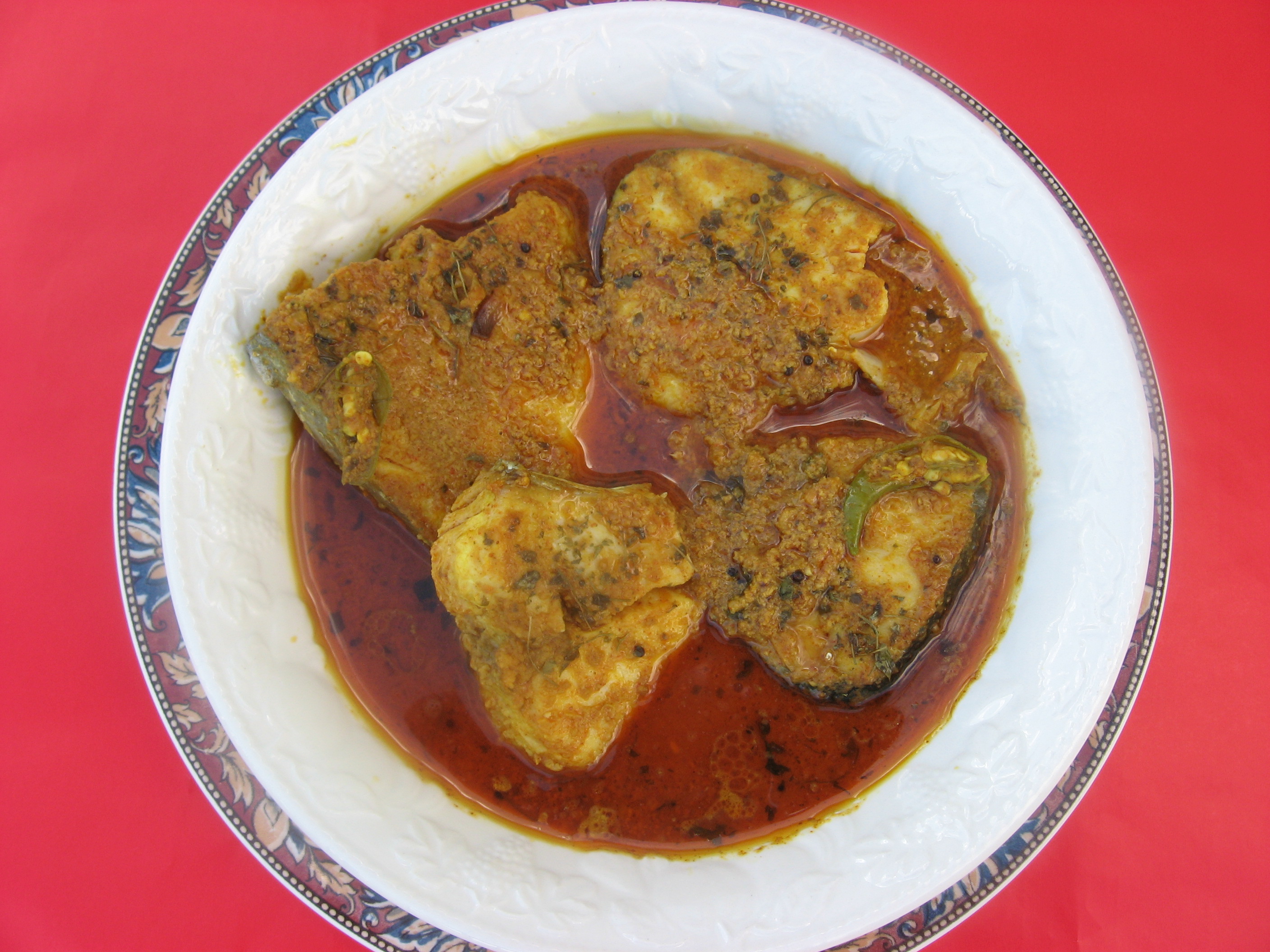 http://ifood.tv/recipe/fish_curry_from_shebas_kitchen
3.DUM CHICKEN:
4.ALOO PARATHA:
http://ifood.tv/recipe/aloo_paratha
5.MUSHROOM PULAO: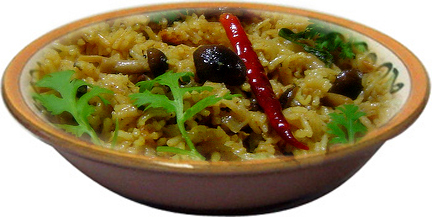 http://ifood.tv/recipe/mushroom_pulao
6.SEWAIYA:
RAMADAN MUBARAK !
coming soon:video coverage of Iftar market ,Jama-Masjid,Delhi
Month of Ramadan with www.ifood.tv ---
Iftari evening menu: http://www.ifood.tv/node/14618
Iftari Dinner menu-1: http://www.ifood.tv/node/14674
Iftari Dinner menu-2: http://www.ifood.tv/node/14795
Iftar saviours at Jama Masjid: http://www.ifood.tv/node/14802