»

Blogs

»

News

»

IFoodies Try Delicious TV's Cake
iFoodies try Delicious TV's cake
Foodie Petal prepared Vegan Banana Chocolate Chip Cake today based on Delicious TV video recipe. It turned out absolutely delicious. Thank you Delicious TV, you are simply delicious.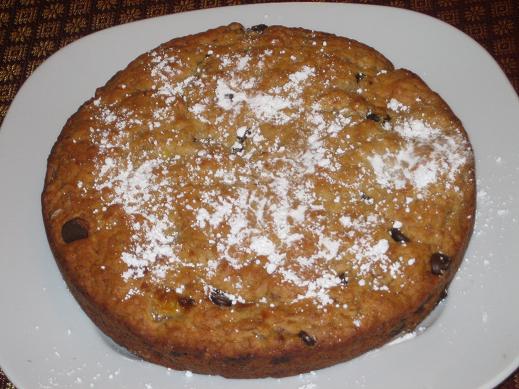 Look at the gorgeous cake.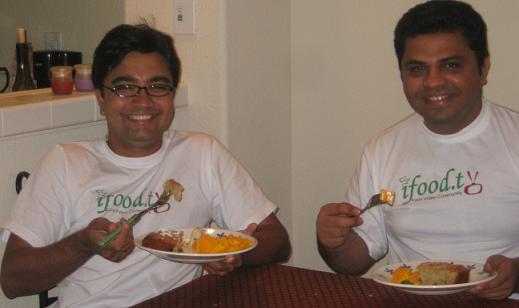 Alok & Vikrant enjoying the cake.
We felt like trying out a few side dishes along with the cake and went for mango and soy based vanilla ice cream. 

Alok and Vikrant are looking very happy indeed! The cake looks yummy. Where's my slice?
Posted on:
26 August 2007 - 2:51pm

Wow! Delicious cake... mouth watering…-:)
Posted on:
3 September 2007 - 8:17am