»

Blogs

»

Coffee

»

How To Kick The Coffee Addiction
How To Kick The Coffee Addiction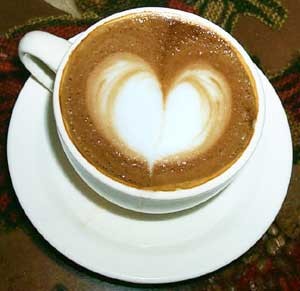 No wonder, coffee is just like a drug. It has no great health benefits for your helth system, so you must kick the coffee addiction as soon as you can. Caffeine gets in your system and controls what makes you tick. After you kick the coffee addiction, you will be able to notice a major difference in yourself if you follow this advice. Kick the caffeine habit for good.
Firm Decision of kicking the Coffee Addiction
First you have to make the decision to kick the caffeine habit. Once your mind is made up, you need the strength to carry it out.
Find Healthy Alternatives
Find some healthy alternatives to coffee. The alternatives should not include tea or chocolate drinks as they are not very healthy. Look for healthy caffeine free drinks. These drinks will tickle your taste buds and help you kick the caffeine habit.
There are many support groups for the caffeine addicts. This is a 14-day tele-group that will give you the support you need to get through tough times. When you have someone to lean on, it may prove helpful for you.
Spend some time alone. When you withdraw from caffeine, you may have to face other problems like headache, fatigue, irritability, nausea. Believe me, you will want some time alone. Within a day or two, you should feel better and be able to return to your daily routine.
Tips & Warnings
Don't deprive yourself, a little caffeine won't hurt you, just take it in small amounts and not very often.

If you are pregnant or trying to have a baby, kicking the coffee addiction is very important. Most studies show it causes low birth weight for the newborn.
Kick the coffee addiction for good!
image credit : arsahana.blogspot.com