»

Blogs

»

Health

»

Beauty

»

Food For Enhancing Beauty !
Food for enhancing beauty !
Beauty is attractive and though it is more than just skin deep, it always helps to maintain a beautiful skin, which gives you confidence. Everybody desires to be beautiful and for this we turn to different means. Beauty can be enhanced through food also and beauty thus gained is sustainable to a large extent. Therefore, it is important to adopt certain food practices to stay beautiful always:
1. Carrot: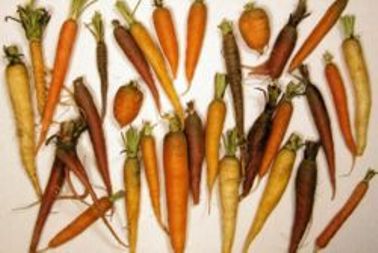 It prevents premature ageing by protecting the outer layer of the skin. Also carrot is a good natural source of antioxidants. Due to the metabolic activities in the body, free radicals are produced which permanently damage the skin. Antioxidants neutralize these free radicals and hence prevent damage to skin and body.
2. Citrus Fruits: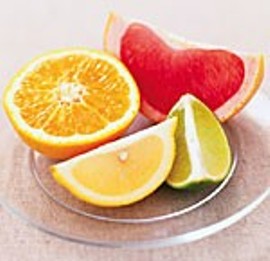 They form collagen which holds the skin cells firmly together. These fruits are also a good source of Vitamin C which is necessary for maintaining a healthy skin.
3. Garlic: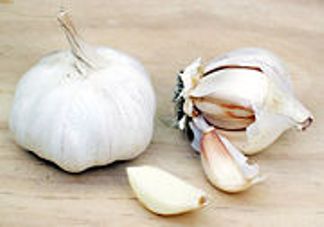 Consumption of Garlic will help you restrain wrinkling of skin and it also restores body tissues.
4. Cheese: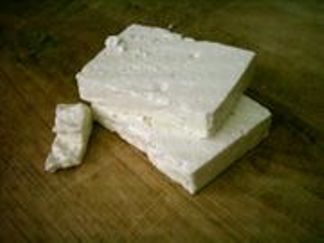 Eating cheese on a regular basis will help in preventing the growth of bacteria in the mouth, which cause cavities.
5. Yogurt: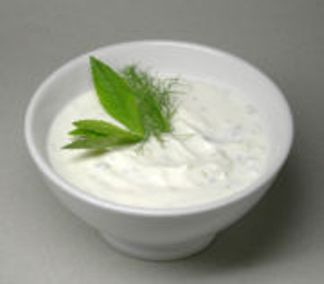 Non-fat yogurt is a good source of calcium, which is required for healthy and glowing skin and also healthy teeth. Eat yogurt, preferably plain instead of sweetened, to derive calcium benefits and maintain a happy smile always. Eat these suggested food items to maintain a good skin and stay beautiful always.
So, don't procrastinate. Adopt these food items to enhance your beauty and then enjoy life.

Few more Beauty Foods: Apple Cider Vinegar Beside having amazing healing properties, apple cider vinegar keeps skin supple. It's heavy concentration of enzymes helps peel off dead skin cells. It breaks down fat and helps food digest properly. Cranberries Keep urinary tract lining healthy. Sweet Potatoes Vitamin A is known to be a remarkable anti-wrinkling agent. Sweet potatoes are full of this important vitamin. The pleasing results is clearer, smoother skin. Tomatoes These "love apples" will keep you loving your skin. Tomatoes are rich in vitamin A, vitamin C, and potassium. Wheat Germ If you want to get rid of pimples quickly and efficiently, make sure to include two or three tablespoons a day in your diet. Add it to cereal, yogurt, and cottage cheese.
Posted on:
2 January 2008 - 6:40pm

thanks snigdha , for this nice information. I will try to take more apples and sweet potatoes.
Posted on:
9 January 2008 - 12:29pm