»

Blogs

»

Diet

»

Fever Foods To Eat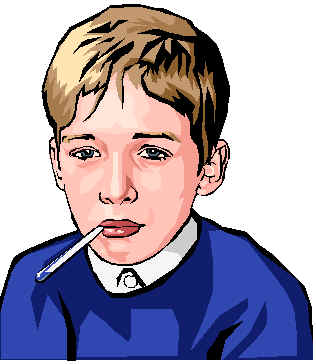 If you are suffering from fever you normally lose your appetite. However it is very essential that you eat well when sick. Here you will find the list of Fever Foods to Eat which will help you in recovering from the illness very quickly.

Fever is the temporary increase in the body's temperature in response to some disease. It is an important part of the body's defence against infection. Let's check out what foods you can eat when suffering from fever.

Fever Foods to Eat:

Soft diet:

When you have a fever you should always opt for a soft diet. The soft diet will be easier to digest. Some of the best examples of soft diet include steamed vegetables, soups, yogurts, boiled eggs and porridge.

Rice porridge:

You can also include rice porridge along with some ginger and vegetable broth when you have a fever.

Juices:

Juices are the best liquid diet given to a patient suffering from fever. You can drink freshly extracted lemon, lime, orange or grapefruit juice. These juices will help loosen, dissolve and discard mucus and other toxic wastes throughout the system.

Water:

Make sure to drink lots of water when having a fever. Drinking lots of water will promote good health.

Home remedies for fever: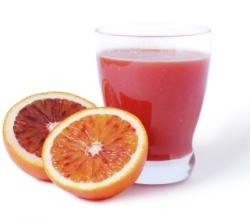 There are many home remedies available for curing the fever. These home remedies are quite helpful and beneficial.

Take some 10-15 raisins and soak them in water. Crush the raisins in the same water and strain it. Drink this mixture 2-3 times a day.

Holy basil, most commonly known as Tulsi, is another useful ingredient for curing the fever. You just need to boil few leaves of Tulsi in two cups of water and drink it. You can add some honey for a better taste.

You can also mix some honey, lime juice and some ginger juice together and drink it. It is very effective in the treatment of fever.

Tips for fever:

Avoid eating fried foods when having high fever. You can also avoid eating foods such as chicken, fast foods and junk foods until your fever has come down.




Avoid eating solid foods until your fever is gone.




Do not take any supplement which contains iron or zinc. Iron supplements can cause great tension in a body which is fighting infection. Zinc supplement cannot be absorbed by the body when you have a fever.



I am sure you will get rid of fever very quickly by incorporating the above mentioned fever foods to eat in your regular diet.
Image credits: www.ronsilliman.blogspot.com & www.ifood.tv