»

Blogs

»

Drinks

»

Drinking

»

Delicious Summer Coolers
Are you feeling the heat of summer? In summers, sweating and  respiration leads to significant loss of water and minerals from our body which coupled with heat makes us feel exhausted. So it is in our best interest to intake sufficient liquid during summers. If it is taken in form of cool delicious beverages, then you can also enjoy the heat of summer. So don't delay, choose the beverages of your choice and enjoy summer.
Delicious Summer Coolers :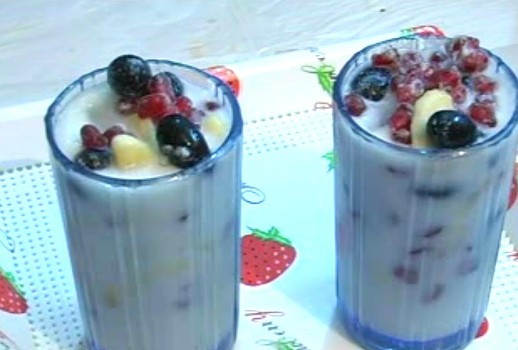 3. Panha :
4. Strawberry and Watermelon Smoothie :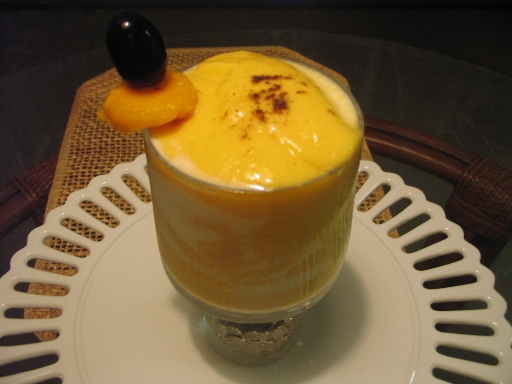 6. Jaljeera :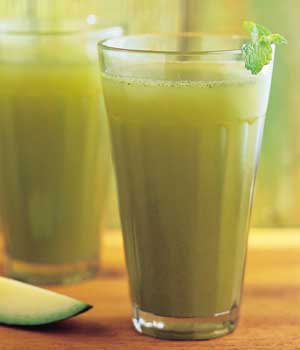 Try these delicious summer coolers and enjoy the summer!