»

Blogs

»

News

»

Daughter Ava Helps Ryan Phillippe Shop For Organic Food
Daughter Ava Helps Ryan Phillippe Shop For Organic Food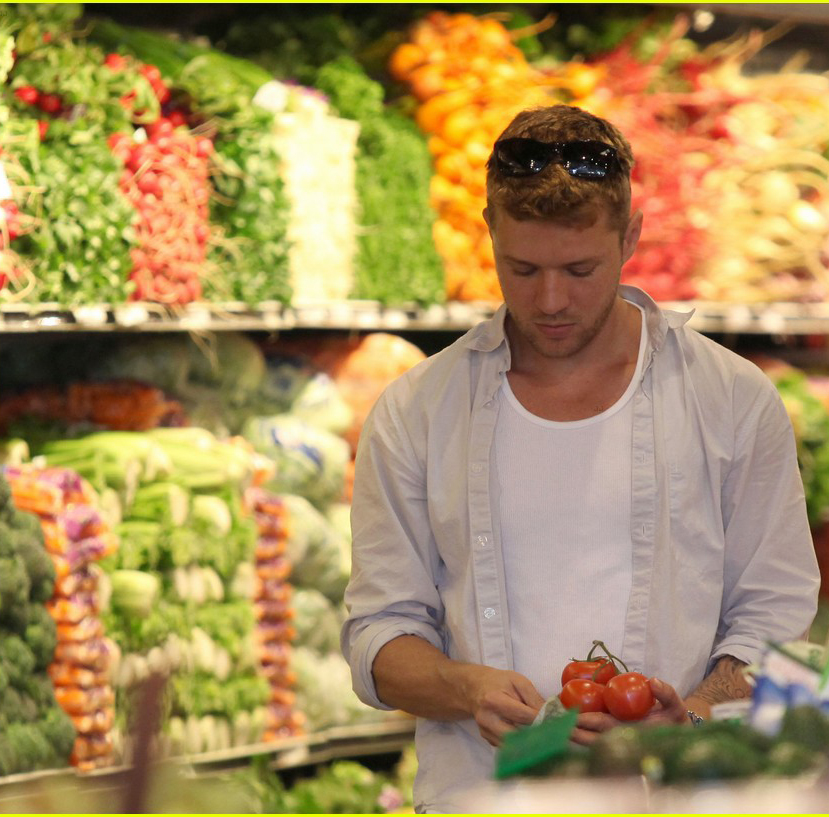 Actor Ryan Phillippe was seen in the company of his 12 year old daughter, Ava on Sunday as they shopped for organic food. The 'Whole Foods' shop at West Hollywood saw the father-daughter duo hunting for healthy foods and grocery items.
An ideal way to get rid of the pre-release blues, we say! Ryan's latest film "Revenge for Jolly!" is all set to being screened at the "Tribeca Film Festival" to be held later this month.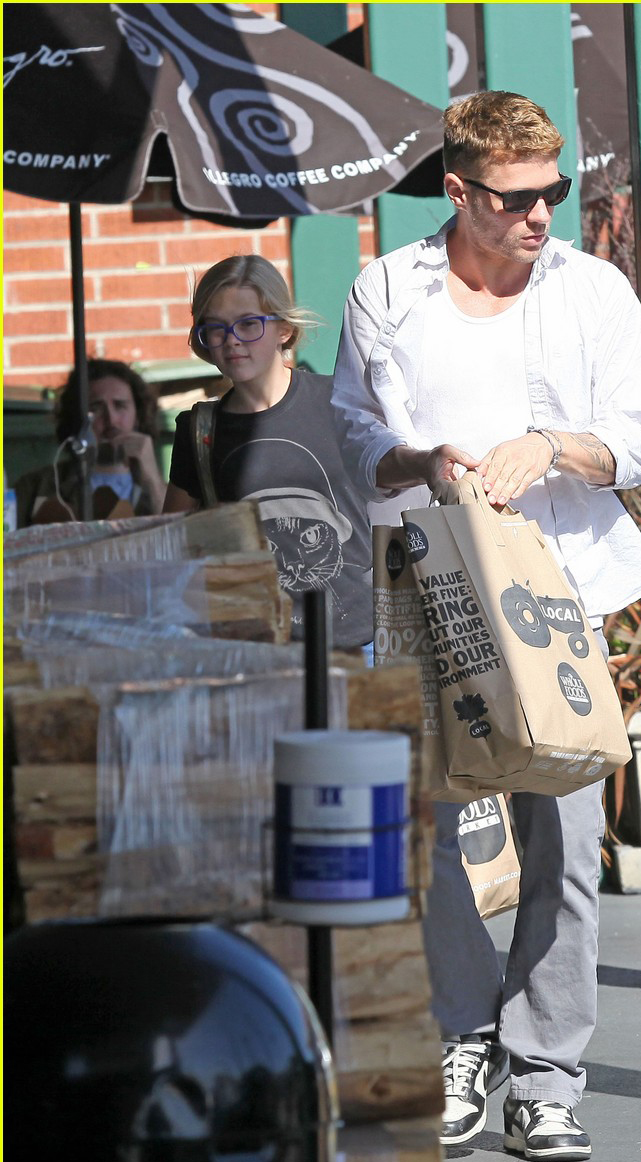 Ava helped Dad Ryan select the best of fresh produces even as they made a beeline for the high quality, green products on display at the store. Ava also seemed keen on looking over several premium lifestyle products and seemed satisfied as she helped her father select each item carefully.
The bonding between father and daughter was obvious even as the intense look Ava gave Ryan was proof enough that Reese Witherspoon had trained her daughter well in the art of shopping.
Well, here's hoping that more star kids will take a page from Ava's book and learn to opt for nutritious, green food thereby helping to save the environment as well.
Image Credit- justjared
Disclaimer- The image copyright belongs to the owner. The usage of the image in this blog is purely for entertainment purpose. No copyright infringement intended.