»

Blogs

»

Menu

»

Continental Lunch Menu
Here is a Continental Lunch Menu suggested by my friend living in Santiago (Chile). After testing this menu I got the real taste of Latin American food .Take this Continental Lunch Menu whenever you get an opportunity and I bet you will enjoy it.  
Continental Lunch Menu:
1.  Broccoli Soup :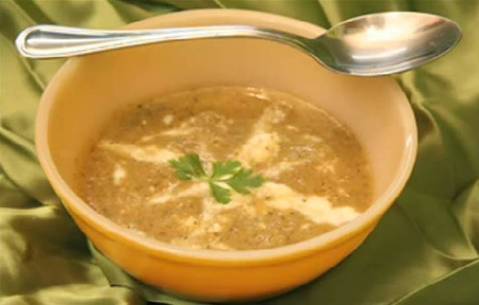 2. Paella Valencia :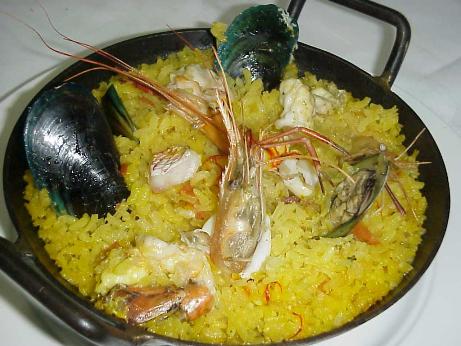 Try this Continental Lunch Menu and Enjoy! 

Wow...Ganesh..you seem have friends all over the world..Santiago, Cairo, Milan, Lyons, Madrid, Jamaica, Tampico, Osaka, Bangkok and of course U.S!
Posted on:
21 February 2008 - 6:13pm

No Wondering Snigdha, In the era of Globalisation, Internet it is very simple. And I am a very social man. So I think you can understand. By the way , don't only read this menu, try it, then after you will know its real taste.
Posted on:
22 February 2008 - 2:53am