»

Blogs

»

News

»

Charlie Trotter Plans Second Auction Of Chicago Eatery
Charlie Trotter Plans Second Auction Of Chicago Eatery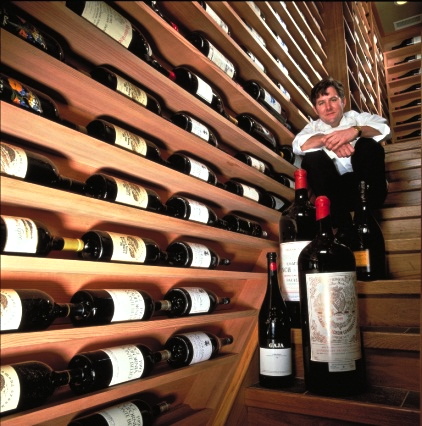 Just weeks after stopping an initial auction of his Michelin-starred Chicago eatery, Charlie Trotter's, Charlie Trotter has decided to hold a second online auction. The famed restaurant, which was shut down in August 2012, was put on the auction block along with more than 700 items, inclusive in the restaurant inventory.
The second auction went live online on February 14, 2013 and will last till February 25, 2013, 5 PM. Though the second auction is expected to do better than the first one, only time will tell whether that actually happens or not.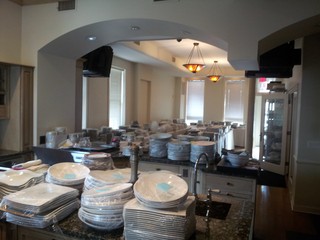 Among the items to be auctioned, there is a sub-zero wine cooler, original artwork by James Beard Award-winning photographer Tim Turner, a Viennese secessionist settee, cookware and tables. While the opening bid is for $10, the highest bid so far has been for $2,000.
Trotter shuttered his lauded restaurant because he wanted to travel and return to school, which, in his case, is University of Chicago, where he will begin studying for a master's degree in philosophy this spring.
Other Articles You May Like To Read:
1. Chicago's Pioneering Chef, Charlie Trotter, Steps Back
2. Charlie Trotter To Go Down With A Bang
3. 10 Best Restaurants In Downtown Chicago
Image Courtesy: thedrinkbusiness, dnainfo