»

Blogs

»

Blueberry Pie Topping Ideas
Blueberry Pie Topping ideas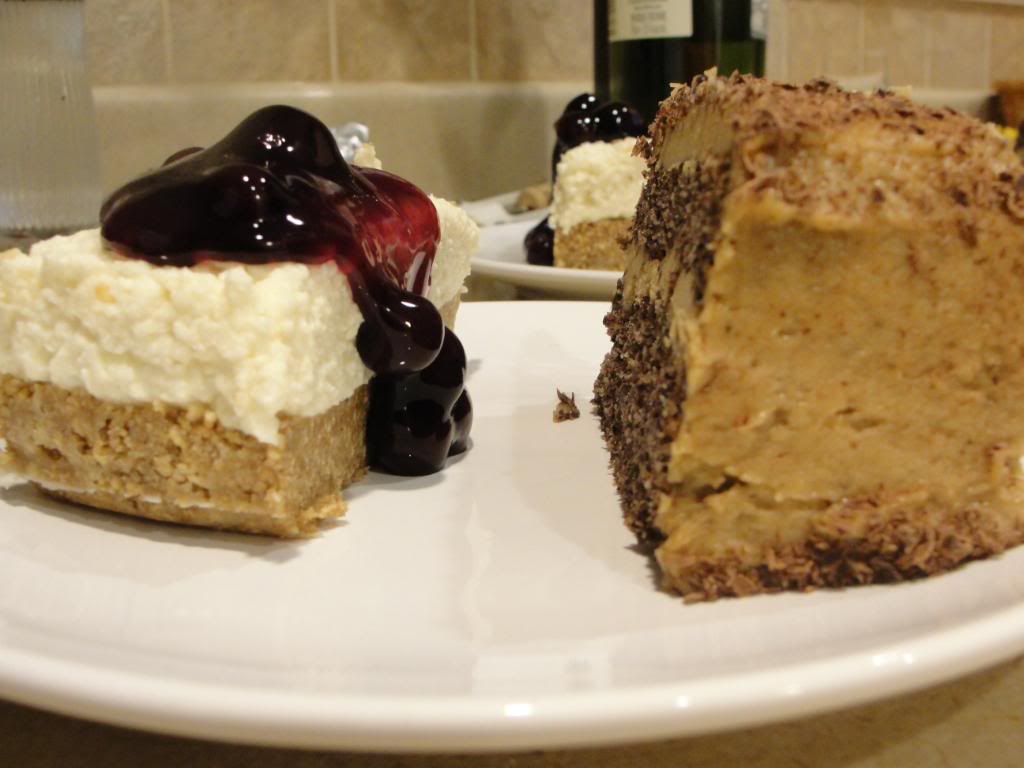 Luscious blueberry pie with a fabulously spiced topping can be a heavenly treat for your guests at a party. The classic pie with gourmet toppings is one of the most sought after summer desserts. You can always experiment with different shades of flavor and texture to make your topping look ravishing and out of this world. There could be umpteen number of innovative ideas on pie toppings that allows you to either make it more healthy or is just enough to spoil your kids. To know more about some of the wonderful topping ideas for your blueberry pie, take a look below:
Popular Blueberry Pie Toppings
You can experiment with toppings of almonds, oatmeal, and cheese, whipped up cream, lemon, cinnamon or simply any crunchy topping. Choice is yours to make your blueberry pie look and taste healthy and extraordinary.
Make an absolutely adoring blueberry pie topping with almond paste, vanilla extracts, zesty flavor of lemon and some vanilla essence at the ends. To make your topping look rich in crunchy texture, you can use some liberal dose of almond slivers or crushed almonds. Lemon zest can also be swapped with tangy lemon juice. Some sweet fennel seeds added on the top of this almond topping also makes it more sweet and flavorful.
Lemon Flavored Streusel Topping:
The easiest way to make your streusel topping is to whip up some flour, sugar, lemon zest or lemon juice and some butter in food processor. Finally take it to preheated oven and bake it until you are convinced with its creamy consistency. Lemon zest here adds additional background flavor to this topping. For extra richness, you can add some pear crunches to your topping.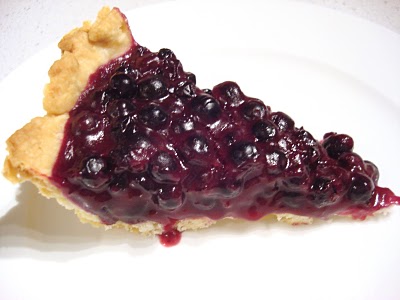 Frozen Cream and Mint Topping:
Blueberry dream pie with frozen cream and flavored with mint topping is another way to relish your summer dessert. This topping idea gives your blueberry pie a look of classic pastry with soft layering of whipped cream that has original mint flavors.
Oat and cinnamon are used as paste with cream and butter that is generously sprinkled with sugar to make stylish blueberry topping. This also makes your dessert healthier in look and feel. Roll in some oats, ground some cinnamon and whip in some cream and butter with brown sugar to make topping.
We hope that above mentioned innovative topping ideas will be a huge hit on your dessert table!
Image credit: butterand sugar1.blogsot.com