»

Blogs

»

Menu

»

5 Brownie Ideas For National Brownie Day
5 Brownie Ideas For National Brownie Day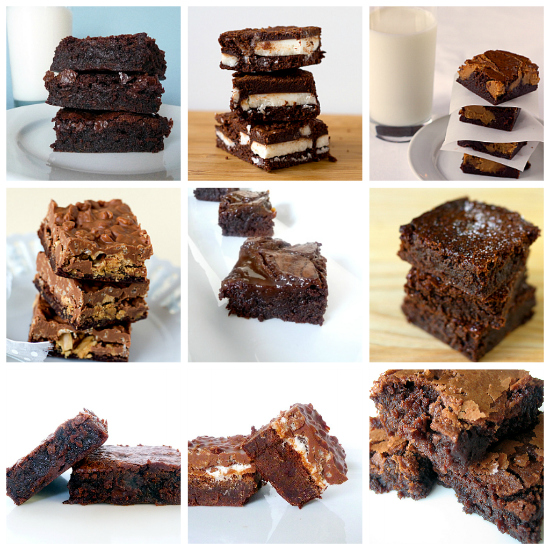 Are you planning to cook some delectable brownies for the Brownie Day Party? Then, here are best 5 ideas for making brownies, which will leave you and your guests asking for more.
This non-dairy variety of brownie is a godsend for the lactose-intolerant, be it kids or adults.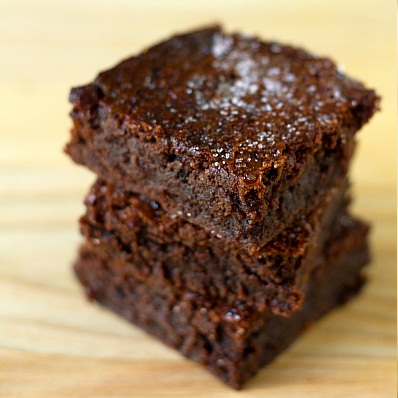 This delicious treat is made with the brownie mix, whipping cream, mint extract and Sprinkles – everybody's favorite ingredients.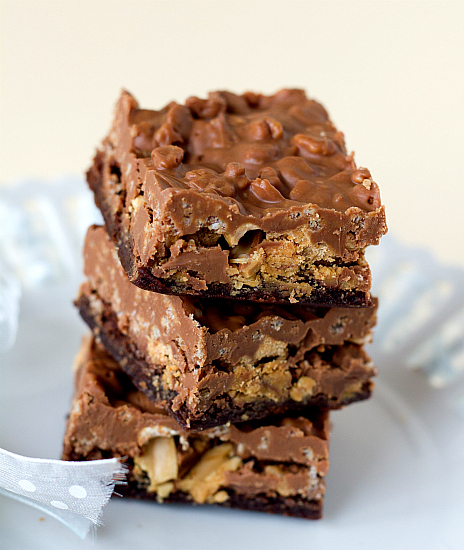 3. Chocolate Chip Brownie Bars
This is a two-step recipe where you make the chocolate chip cookie dough and the brownie batter separately and then mix them up together. Bake and you get the most mouth-watering treat to perk up your snack time.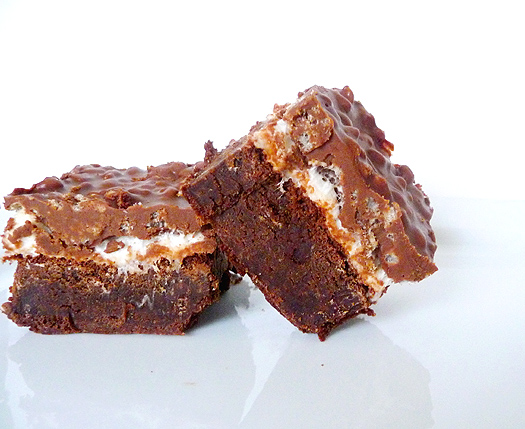 For a perfect after-school snack or a holiday treat, make these rich and chocolaty brownie bars in a jiffy.
5. Dark Chocolate Ganache Brownies
This delicious brownie will have your kids hankering after more but don't think your guests won't be as impressed. They will definitely be licking their plates clean!
Image Courtesy: browneyedbaker