»

Blogs

»

News

»

Australia's New Pineapple Tastes Of Coconut!
Australia's New Pineapple Tastes Of Coconut!
If pinacolada is one of your favorite drinks, you are gonna like this new fruit developed by the Australian Department of Agriculture at its Queensland research station. This is a new variety of pineapple, called the AusFestival pineapple and it tastes like coconut. It is, probably, the world's first pineapple variety, which does not taste like pineapple itself.
Work had been going on for 10 years before the Australian scientists developed the AusFestival pineapple variety. The research-cum-production of this new variety is almost complete now and it has also got a commercial development partner to look into the marketing aspect. So you should see this pineapple-cum-coconut at your nearest supermarket although it would be two years before that happens.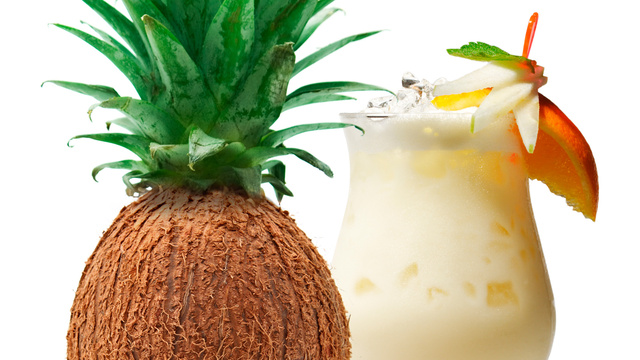 The horticulturists working on this research are hopeful that the consumers would like the 'lovely coconut flavor' of the pineapple, which is not to be found anywhere else but in Australia. The researchers describe the pineapple's taste as "sweet, low acid, very juicy".
However, the irony of the whole thing is that the horticulturists working on this project did not set out to develop a coconut-flavoring pineapple. They were only trying to make a better-tasting pineapple.
And look what they ended up with!
Other Articles You May Like To Read:
1. 10 Reasons To Eat Pineapple For Breakfast
2. Research Advancements In Banana Production
Image Courtesy: themalaysianinsider, gizmodo