»

Blogs

»

Occasion

»

New Year

»

Asian Cuisine To Rule Taste Buds In 2013
Asian Cuisine To Rule Taste Buds In 2013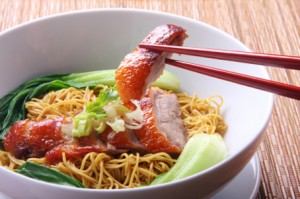 If you thought that the world had had enough of the Asian cuisine in the year gone by, you are wrong. The year 2013 is when the Asian dishes like Kimchi Fried Rice are going to become even more popular. However, that is not the only dish to entice the palate of the Americans, there are many more.
Food commentators have predicted that in the New Year, cuisines from Japan, Korea, Tibet, Thailand, Vietnam and Burma would tickle your taste buds. The world surely will go from its brush with the Asian culinary delights to full-blown experience of the simple, hot, salty or sour foods that the continent has to offer.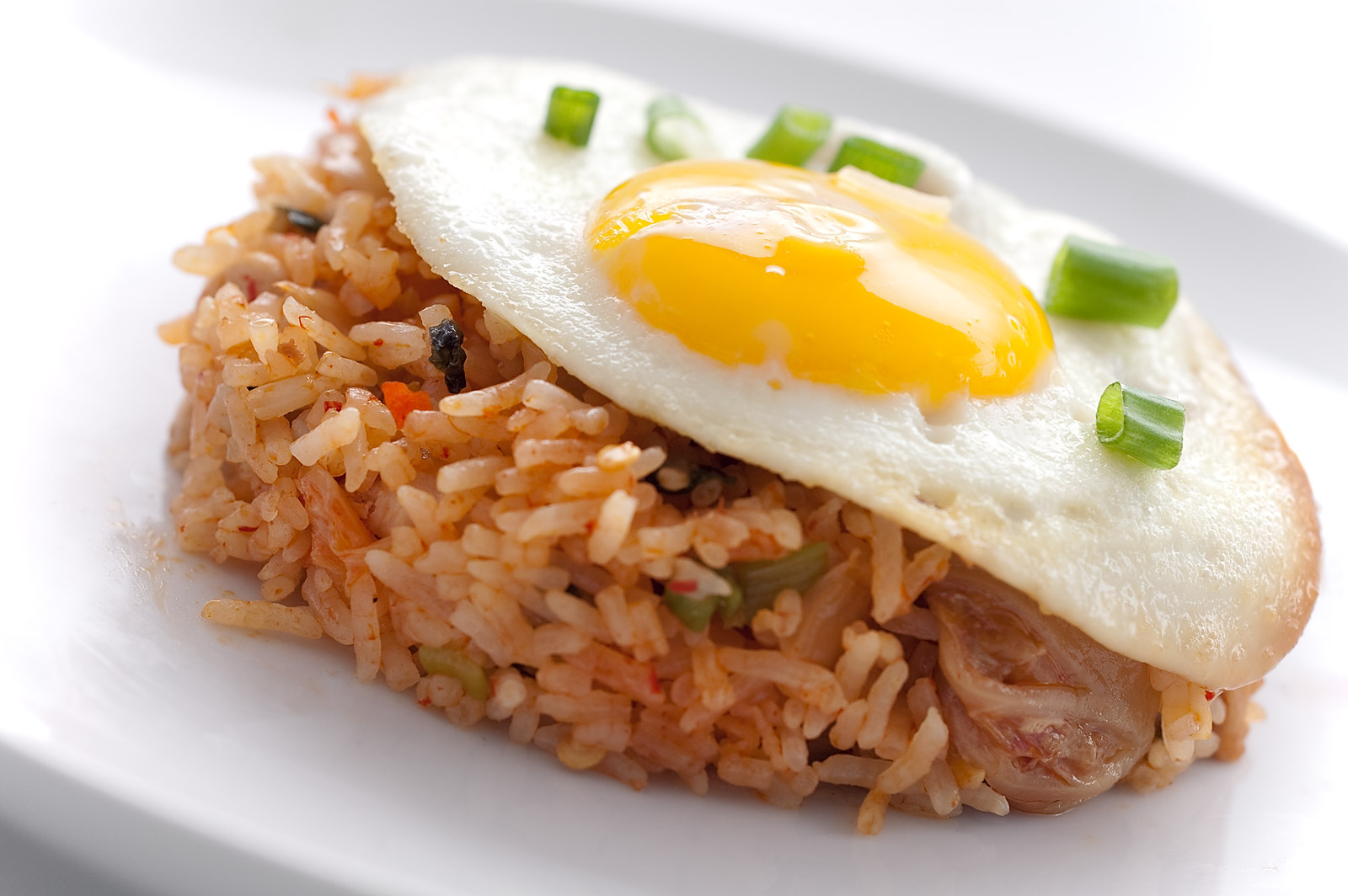 In fact, the Asian street food is what will grab your attention, as it is already showing in restaurants like Chipotle opening up outlets like 'ShopHouse', where street food inspired from Singapore, Hanoi and Kuala Lumpur, is being served. Forget the Le Cordon Bleu trained chefs, your food, in the year 2013, will be cooked up by people who serve on the streets in Asia, well, not literally!!!
Your comfort foods would be Asian – Kimchi Fried Rice, Chinese Hot Pots and Vietnamese Pho. However, it is not just Asian food but Asian beverages too that are going to rule the roost this year. The most popular among those is fermented tea or Kombucha, which is already being served at Asian restaurants across America. The fact that the fermented foods as well as the tea are good source of pro-biotics is just an add-on.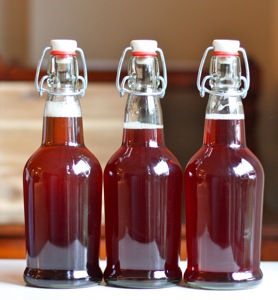 So, which is your favorite Asian dish? Care to share with us?
Other Articles You May Like To Read:
3. Vietnamese Food: Pho Bo Is A Traditional Pho Recipe
Image Courtesy: kochivibe, lifesambrosia, smallnotebook
Asian cuisine is always a better option for food lovers. It has variety and nutrition too.
Posted on:
3 January 2013 - 3:07am