»

Blogs

»

Occasion

»

Adding To The Halloween Spirit
Adding to the Halloween spirit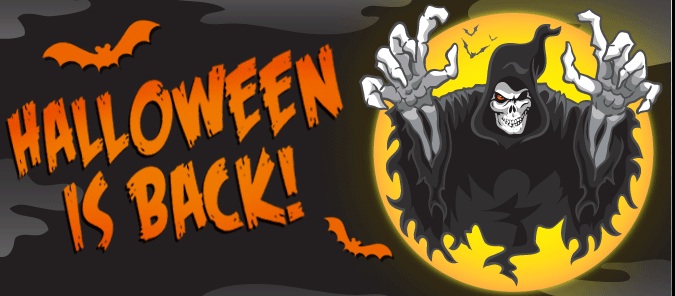 With Halloween getting closer and all the creativity coming up to put up the very best Halloween party I just couldn't resist adding to my previous Halloween special. This is one time where you can just let your imagination go wild and yes, be appreciated for it. Just let yourself go come up with the wildest of ideas and enjoy a wonderful party with family and friends.
Here are a few pics that shows what the human brain is capable of thinking up and also how versatile the ingredients in your kitchen cabinet can get. So just let loose and get going.
Don't miss the head at the far end.
Image courtesy: www.flickr.com, dealicious

very interesting.
Posted on:
19 October 2008 - 2:06pm

Really ! Making some Halloween specials with kitchen ingredients requires talent. Could you please tell waht you made the brains and the mice with ?
Posted on:
31 October 2009 - 2:28am