»

Blogs

»

News

»

5 Weirdest Scottish Snacks
5 Weirdest Scottish Snacks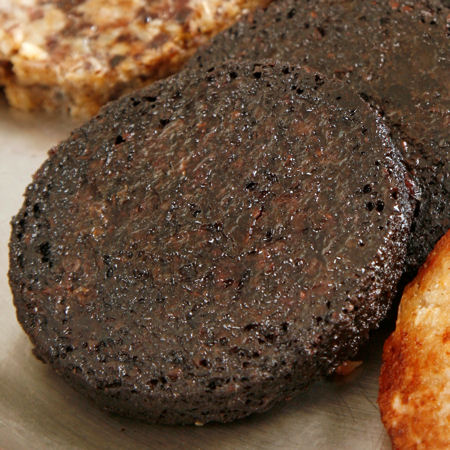 Scotland is home to quite a few delectable goodies but has its share of weird dishes too. The Scottish snacks are definitely tasty, but many of them come with a bizarre twist as well. Here is a short trip that will acquaint you with some of the strangest snacks from Scotland…
Strange Scottish Snacks
1. Deep Fried Pizza
Pizza is definitely a tasty eatable, but deep-fried ones? Slathered with butter and deep-fried in hot fat, these delicacies are much in demand in Scotland.
A Scottish national food, this is prepared using the lungs, liver, and heart of sheep. One of the most popular ingredients of Scottish dinner menu, this, according to me, tastes strange.
This is also called as blood pudding. Frozen blood encapsulated in intestine and then, deep-fried! Does not this sound unappealing?
4. Deep Fried Mars
Mars, when relished as such, is definitely a treat for the sweet lovers. However, when dipped in a batter and deep-fried, I feel, it loses out its actual flavor. Plus, you get a chance to pile up more calories!
5. Deep Fried Cadbury Egg
I should say this is quite similar fried like the mars bar. A decadent delicacy, the Scottish believe that it is an essential part of a balanced diet.
So, try the Scottish snacks yourself and share your experience with us!
Image Credit: youngprofessionalandbored.blogspot.com, nefny.wordpress.com, fife.50megs.com
Haggis is the National Dish of Scotland. what's weird about it?
Posted on:
4 January 2012 - 12:10am
Find Mosquito Control products at Pest Mall. Get rid of your mosquito problem today! Rely on us for all your mosquito spray, mosquito killer spray & mosquito treatment.
Posted on:
4 January 2012 - 1:13am