»

Blogs

»

Menu

»

5 Popular Desserts For Christmas Eve
5 Popular Desserts For Christmas Eve
The countdown for the much awaited moment of the birth of Christ has started. Add some sweetness to the beautiful moments with these popular desserts for Christmas Eve. From cakes to puddings and chocolates, the trends keep varying with culture and households. Here are few such sweet indulgences handpicked from across the traditions and culture…
Top 5 Popular Christmas Eve Desserts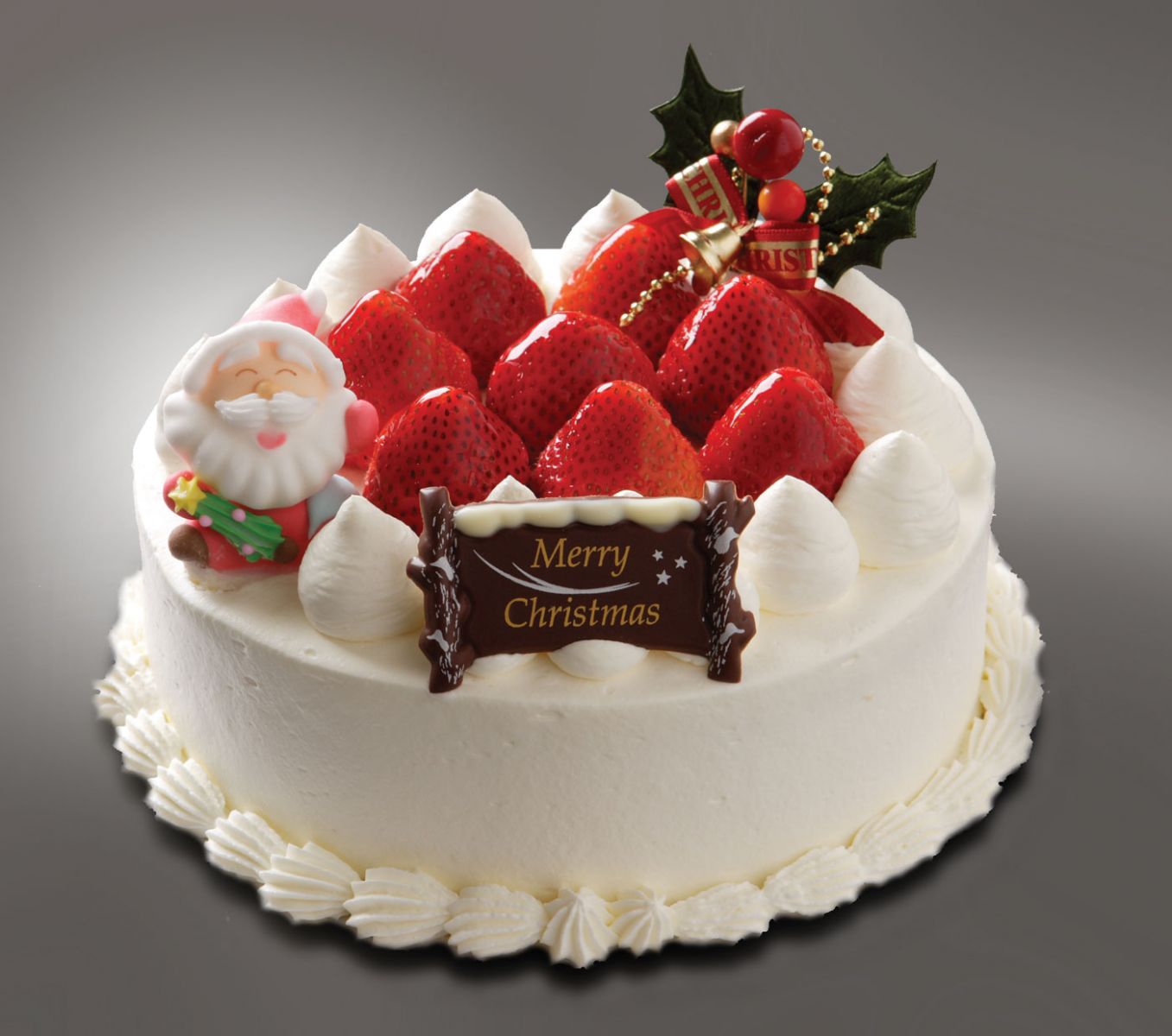 Cakes – be it the gingerbread one or the classic fruit one – are quintessential elements of Christmas celebrations. Bake them well ahead of time and preserve it to be served in this joyous occasion. Frost it with an icing of your choice to pep up the merrymaking spirits.
With a crust made using moist chocolate cake mix and pecans, this Christmas Eve dessert comes with a luscious filling of cream cheese, instant vanilla pudding mix, and rum extract. This is wonderful twist to the classic eggnog served for Christmas. Make sure you keep your kids away from this sweet or bake something more luscious for them.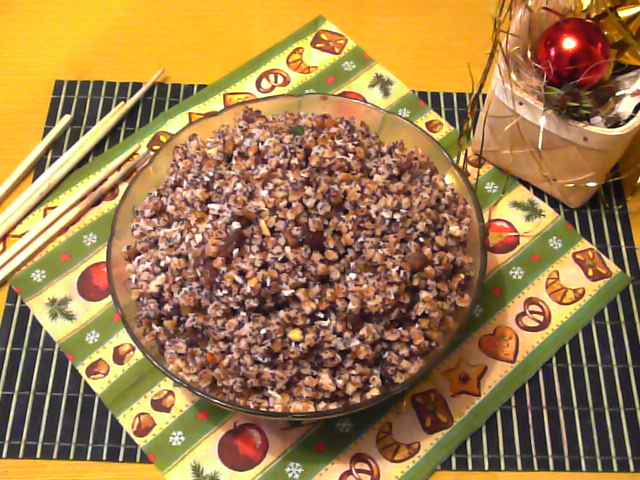 A quintessential part of Christmas Eve meal, it is quite often the first served ingredient during the dinner. The soaked berries dish flavored with honey and rich with the goodness of walnuts, pecans, and apples are perfect choices to indulge on this special occasion.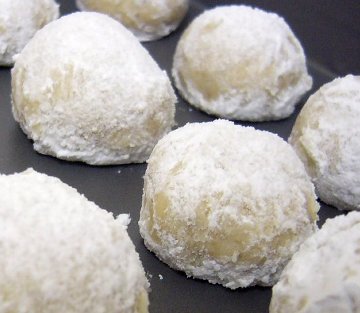 These are so elegant and rich that they are rightly named as butter balls. These melt-in-mouth delicacies are served as traditional sweets in many households. Irresistibly delightful, these sweets are loaded with nuts. Shaped into balls and rolled in confectioners' sugar, these decadent delights can satiate the sweet cravings.
A quick and easy to make dessert, this recipe gives the classical recipe an adorable creaminess and richness with the ice cream. Soften the ice cream, mix in the mincemeat and rum flavoring, spoon atop the Graham cracker crust, and allow to freeze. Make sure that you give sufficient time to freeze the dessert.
The taste and flavors of these popular desserts for Christmas Eve are fabulous beyond words. So, do try them and relish them!
Image Credit: gardenofeaden.blogspot.in, whatscookingamerica.net, polishvegankitchen.blogspot.in, ifood.tv, transparent.com, odetomrsbeeton.blogspot.in