»

Blogs

»

Menu

»

3 Easy Meat Cupcake Ideas
3 Easy Meat Cupcake Ideas
The concept of meat cupcake became a reality due to the efforts put in by the Meatloaf Bakery located in Chicago. However, you can try making these cupcakes on your own at home. Quite dissimilar for the sweet treats which you always relish, these meat cupcake recipes give you a savory yield. So, read on to the write-up to catch a glimpse of some interesting meat cupcake ideas…
Top 3 Meat Cupcake Recipes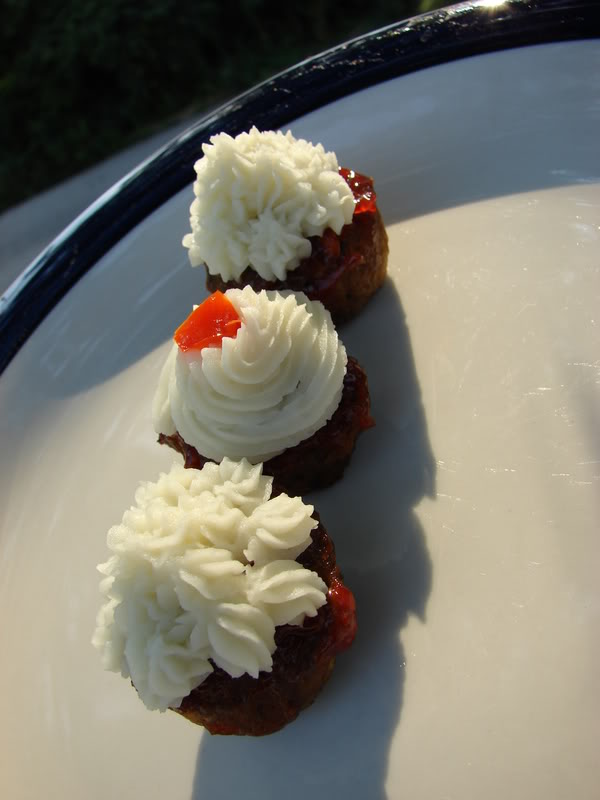 These are your favorite meat loaves in the form of a cupcake. Prepared from lean ground beef, these low fat snacks could be tucked into your kids' lunch boxes without much struggle. These bite-sized goodies are flavored with chili sauce, mustard, and pepper. Serve them with mashed potatoes and a fresh salad for a perfect brunch or just top them with a mashed potato icing to give them a party starter appeal.
These are truly muffins. A breakfast recipe much in demand in the Midwest, these taste even better when 'frosted' with a savory cream cheese frosting. Prepared using smoked sausages and baked to golden brown, these sweet and savory treats form healthy meal choices.
Surprise your family by giving the classic chili a novel look with these muffin-like cupcakes. A spicy treat for the spice lover, these are made using ground beef and rich with chili powder and salsa. Serve these fiery little baked goodies beside tangy butternut squash marmalade for an unforgettable brunch.
Perfect for a potluck brunch or picnic, these easy meat cupcake ideas are worth to be tried! So, bake these meat cupcake recipes now!
Image Credit: chairmanstef.blogspot.com, chiquiskitchen.blogspot.com, vegannifer.wordpress.com, meatalamode.blogspot.com