»

Blogs

»

Personal

»

Thoughts

»

10 Reasons Why People Are Up After 2 A.m Logged On Ifood.tv
10 Reasons why people are up after 2 a.m logged on ifood.tv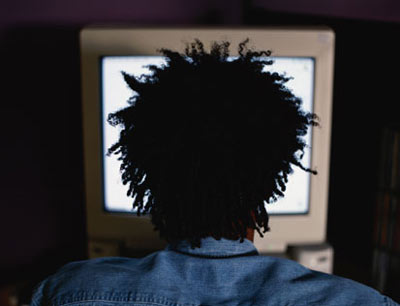 1) Hooked on learning new recipes
2) Hooked on learning about foods from other cultures
3) Hooked on the food videos
4) Hooked on blogging
5) Hooked on commenting
6) Hooked on reading comments
7) Hooked on IFOOD.TV stars
8) Hooked on competing for points with other members on IFOOD.TV
9) Hooked on caffeine and can't sleep
10) Hooked on wasting time
If you think of more reasons just tag along...
Ginny
Image credit: thedogatetheroastbeef.com

1. The number one thing to me is tastemates. I am really curious to know about people with matching palate. Recipes are fine but people are first. 2. Foods from other culture is great, but there is enough to learn about diversity in the U.S itself. 3. I like Average Betty and Tortiall guy entertaining videos. 4. I prefer to make comments. 5. Sometime I write blogs too. 6. Writing is fun too and viewing is great. 7. Hooked on iFood.tv starlets. 8. Points are fun. 9. When you are having so much fun, why sleep/ 10. Last but not least my friend Melissa Rocks! Her widget is cool and video is hot!
Posted on:
28 September 2007 - 2:46am

They can't sleep would rather look at food than eat it The Tortilla Guy
Posted on:
28 September 2007 - 7:19am

And they are on the other side of the world from you. When it's 1 AM in NYC it's 10 PM in my zone San Francisco Bay Area, and 6 PM in Hawaii, then as you travel west you cross over the date line and it is flip-flop from my time in India, then around we go UK is like 9 hours agead of me. What I am getting at is iFood.TV is global! Somebody is always on our site, or like me often just stay 24/7 connected to High Speed hookups. I have serious firewalls so it's OK. I must admit if I can't sleep and it's 3 AM here I have been known to check in on iFood.TV as something is always happening around the world in someone's kitchen! This site rocks!
Posted on:
28 September 2007 - 3:03pm